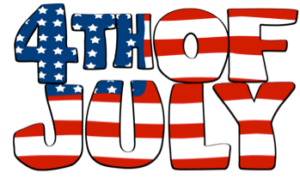 Thank you to all of our friends and clients on this 4th of July.
We will be participating in the annual parade in our Beautiful City of Miami Springs.
Look for our trailer and catch some candy!
DID     YOU     KNOW ?
John Adams believed that July 2nd was the correct date on which to celebrate the birth of American independence, and would reportedly turn down invitations to appear at July 4th events in protest. Adams and Thomas Jefferson both died on July 4, 1826—the 50th anniversary of the adoption of the Declaration of Independence.   For other videos about the history of July 4th… READ MORE
15 Tips for Selling a Home (
Click on the ball

)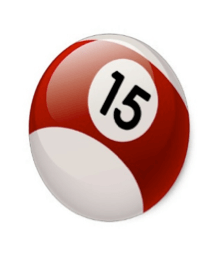 Mortgage Rates: How Low Will They Go?
How low will they go? Mortgage rates limboed down again this week, with the 30-year, fixed rate—3.88 percent—marking a new low for 2017, according to Freddie Mac's recently released Primary Mortgage Market Survey® (PMMS®). Both the 15-year, fixed rate and the 5-year, Treasury-indexed hybrid adjustable rate moved down to 3.17 percent."The 30-year mortgage rate….Read More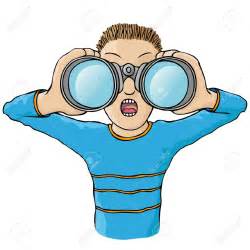 Discover Miami Springs!!!
I have personally known about this secret gem for over 31 years. Now, I want you to discover it. Great homes, great prices, great location. Read More
The Current Miami Springs Market
The Miami Springs Real Estate market continues to be dynamic. There was significant activity with NEW and CLOSED SALES. Although interest rates remain steady and are still considered low. IT REMAINS a good time to buy or sell.
During the period of Friday June 23, 2017 through June 30, 2017 there were 2 new listings, 3 closed sales, 0 pending sales, 0 expired listings.
The table below shows the current status of the Miami Springs real estate market as of Friday, June 30, 2017. Closed sales are within last 90 days.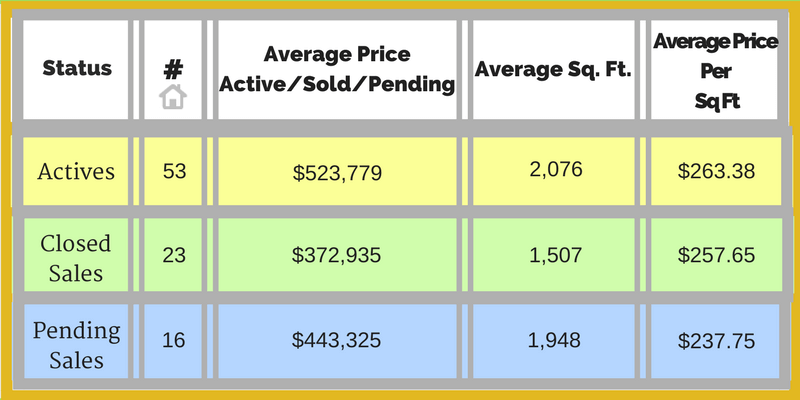 HOW DOES YOUR HOUSE COMPARE??
A complete list of all the properties for sale in Miami Springs or any other area of Miami-Dade County can be sent to you on regular basis. Request it at: charlie@leonardrealestategroup.com
………………………………………………..……………………………………………………………………………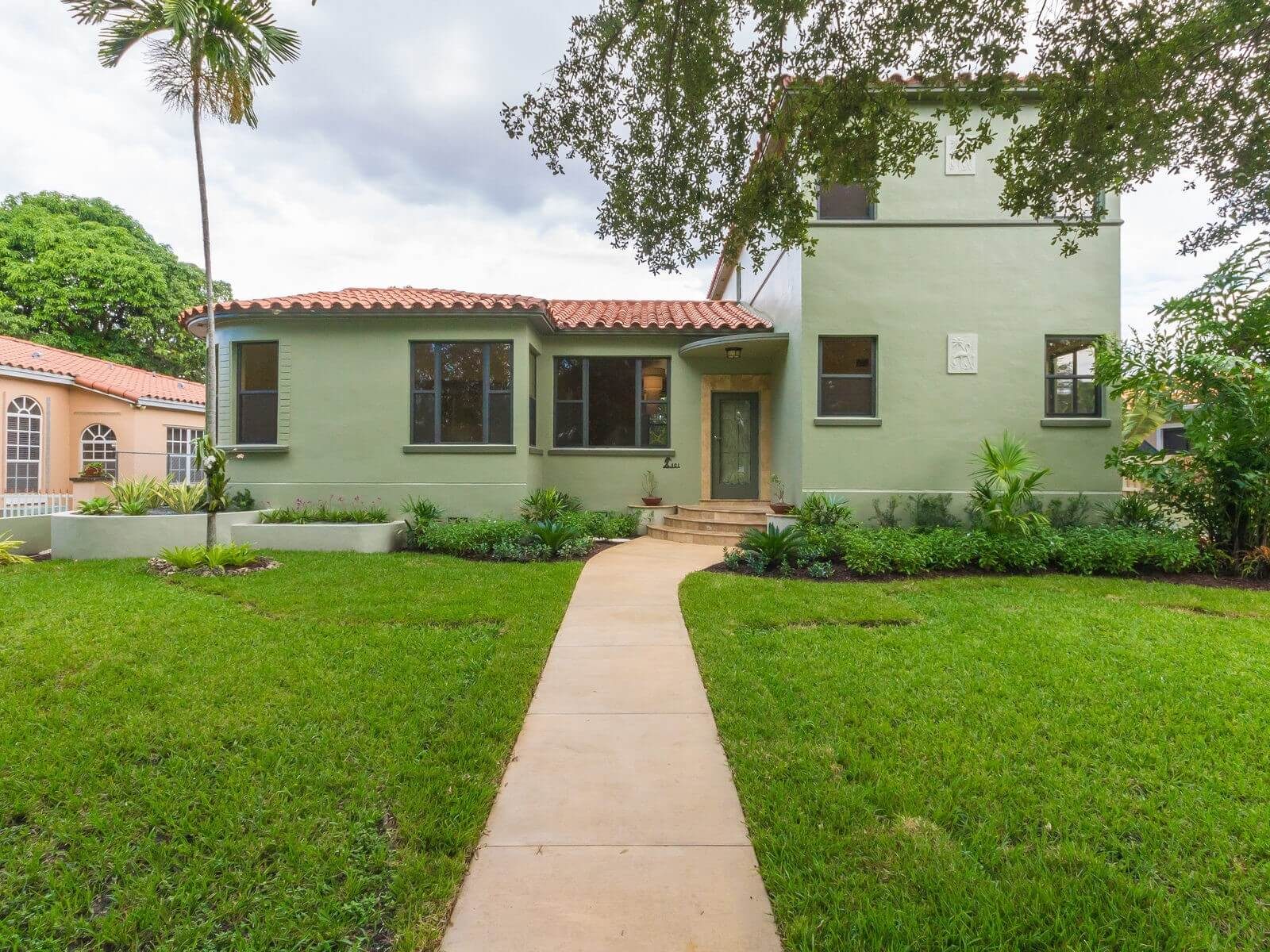 301 Deer Run 
REDUCED
$999,000
Take the Tour and see this incredible opportunity
………………………………………………..……………………………………………………………………………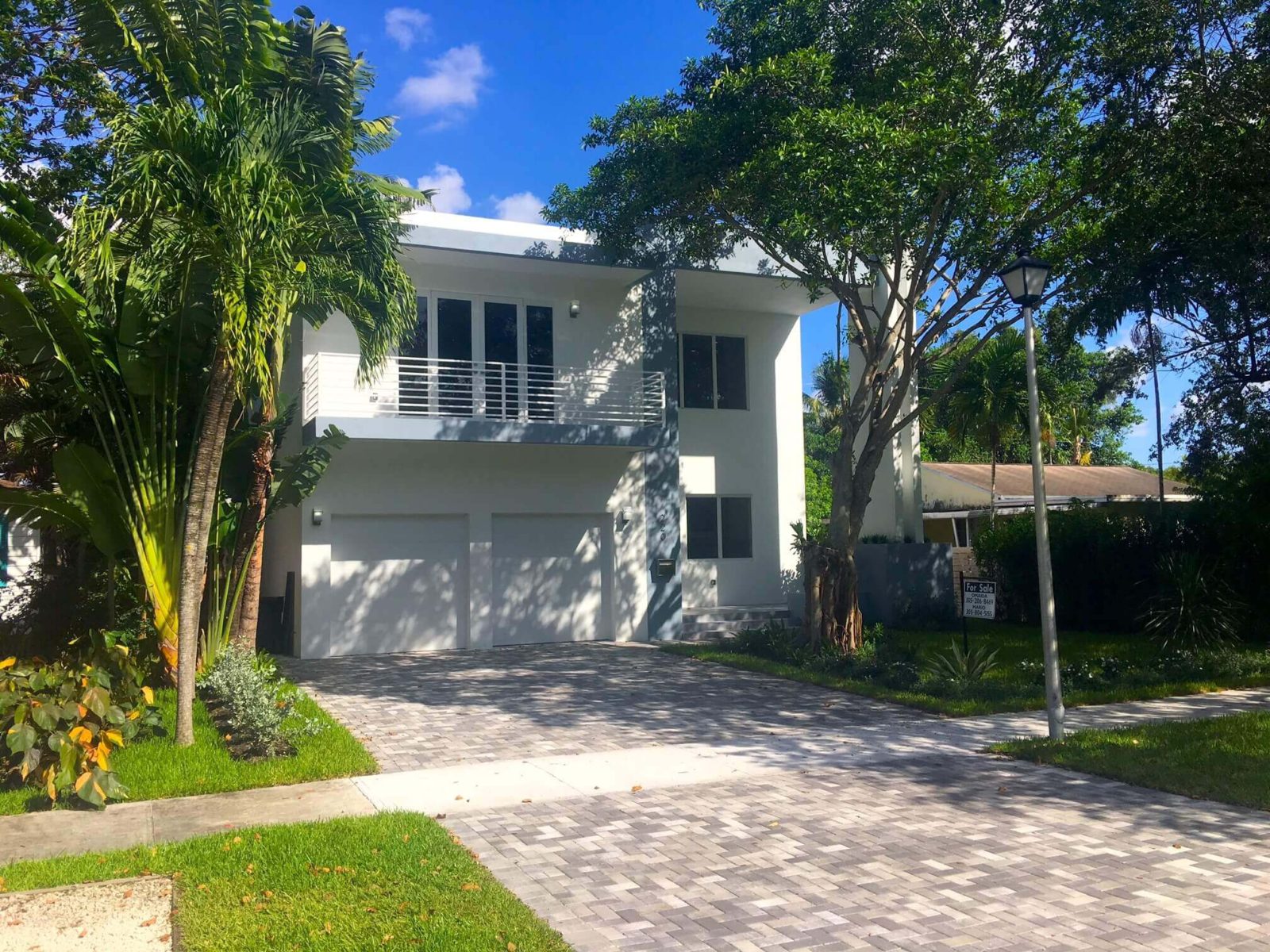 220 Melrose Drive
Incredible Brand New Home, Must See
$769,900
………………………………………………..……………………………………………………………………………
We are committed to providing a premier level of service. All aspects of your real estate experience will be accompanied by Results through exceptional Service and Honesty. From the onset of our marketing meeting, we are dedicated to achieving your goals. 
We want to sell your house!
We can provide you with a market analysis so you can see how much your property is worth.
 And if you are ready? 
Drop by to see us 190 Westward Drive
or call us 305-726-8416
Appointments available upon request.
Beautiful Miami Springs. Tree City USA.
Our secret paradise in Miami Dade County!
STAY INFORMED!
Thank You      
Charlie 305-726-8416
Share This: