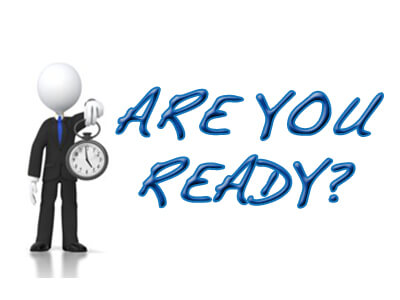 10 Questions to Ask when Choosing Your Agent
Some of agents are smart, efficient, focused, versatile and willing to go the extra mile, and some of them aren't. Finding an agent who will sell your home using a range of marketing tools to get you the best deal possible in a reasonable amount of time, all while charging a fair rate, takes some effort. Here is what you can ask: READ MORE
Are Shipping Containers the Future
of Swimming Pools?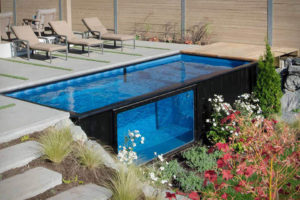 One Canadian couple is making a splash transforming shipping containers into backyard swimming pools. (We always knew those shipping containers were universal!)
Paul and Denise Rathnam launched Modpools earlier this year and the idea has taken off, with orders mostly coming from the hottest locales in North America, particularly California, Nevada, Texas and Florida. "The traditional pool is a symbol…READ MORE
The Next Wynwood?
Allapattah is Miami's New Hot Neighborhood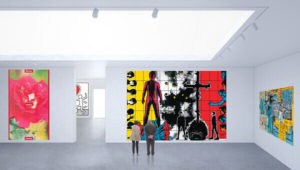 Allapattah, which means alligator in the Seminole language, is one of Miami's oldest neighborhoods. Just to its south is the Miami River, where despite extensive residential development you can still see small freighters docking to load cargo destined for Latin America and the Caribbean. The city of Miami recently rezoned much of Allapattah T6-8, which allows for mixed-use buildings to be built up to eight stories with 150 units per acre. And the sprawling neighborhood is teeming with activity. READ MORE
A list of available properties in Allapattah can be provided upon request.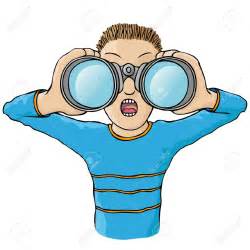 Discover Miami Springs!!!
I have personally known about this secret gem for over 31 years. Now, I want You to discover it.
Great homes, Great prices, Great location. Read More
The Current Miami Springs Market
The Miami Springs Real Estate market continues to be great and full of activity. Interest rates remain at historically low levels. IT IS A GOOD TIME TO BUY OR SELL.
During the period of Friday June 30, 2017 through July 7, 2017 there were 4 new listings, 2 closed sales, 0 pending sales, 3 expired listings.
The table below shows the current status of the Miami Springs real estate market as of Friday, July 7, 2017. Closed sales are within last 90 days.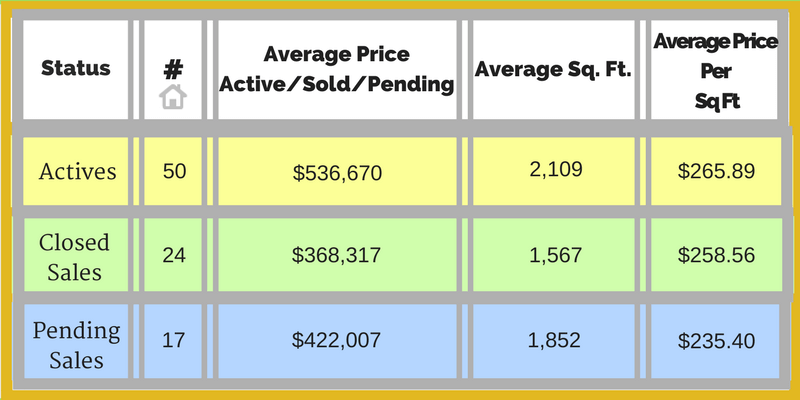 HOW DOES YOUR HOUSE COMPARE??
A complete list of all the properties for sale in Miami Springs or any other area of Miami-Dade County can be sent to you on regular basis. Request it at: charlie@leonardrealestategroup.com
………………………………………………..……………………………………………………………………………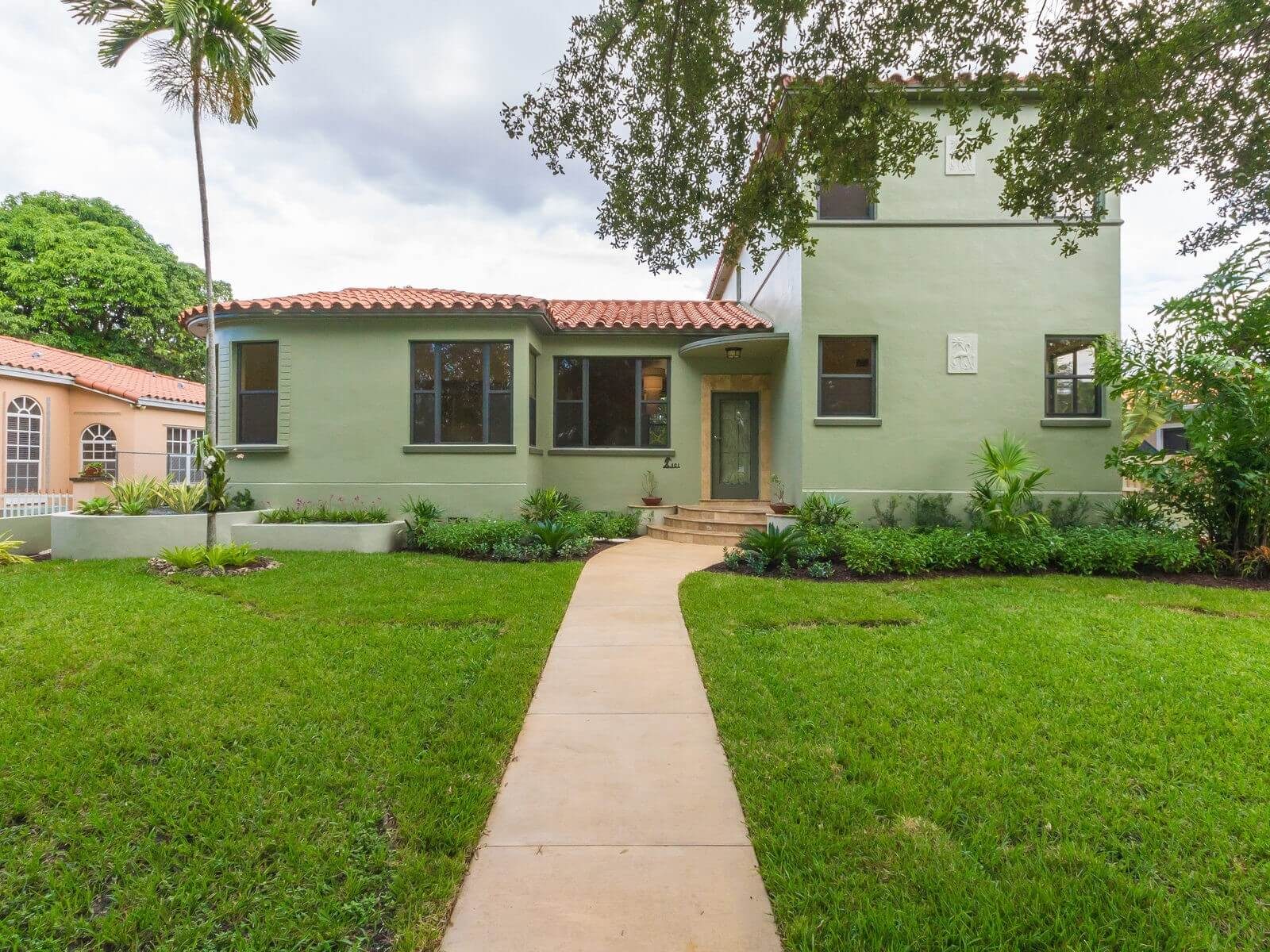 301 Deer Run 
REDUCED
$999,000
"Must Take"  Tour and see this incredible opportunity
………………………………………………..……………………………………………………………………………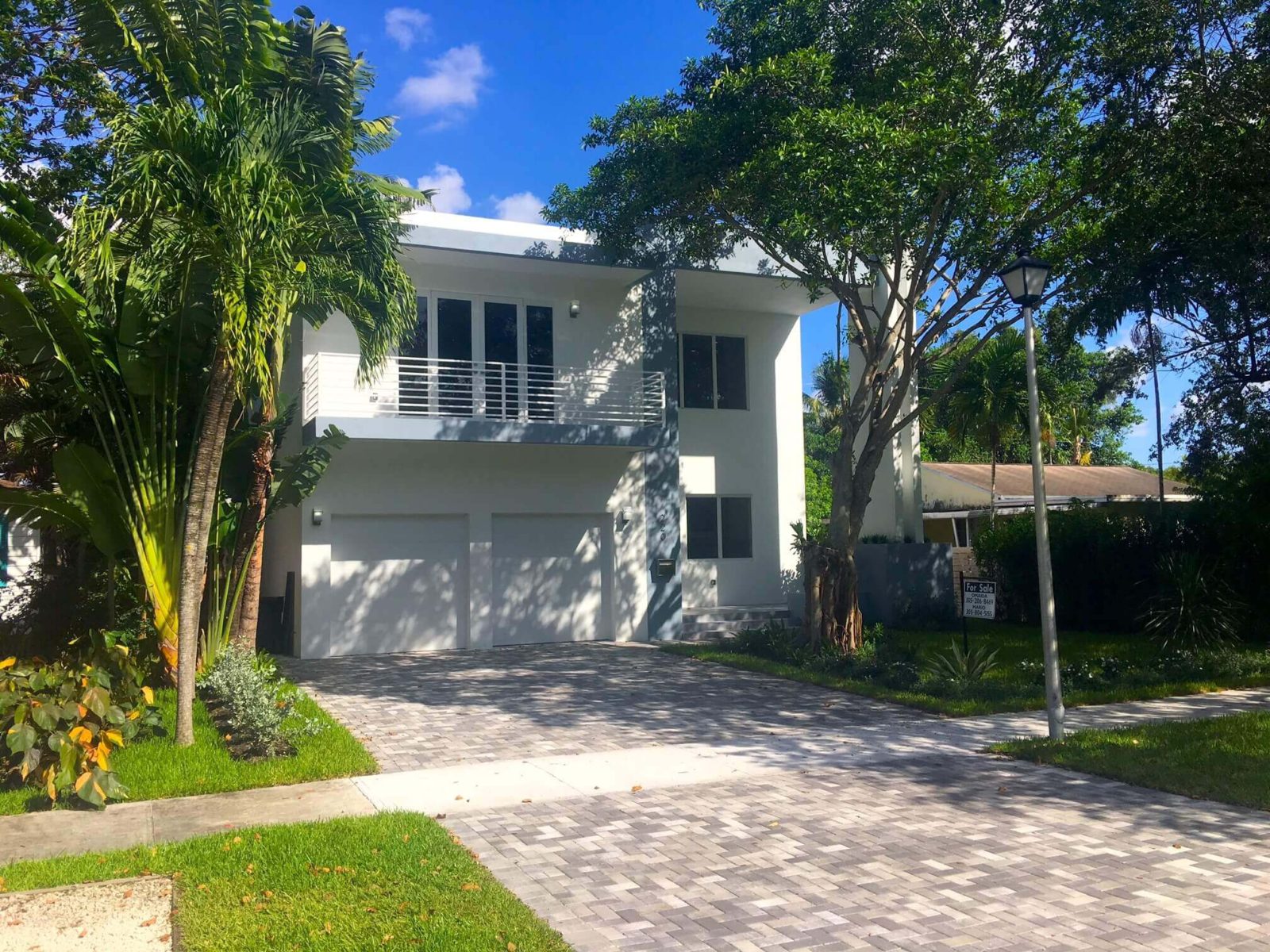 220 Melrose Drive
Incredible Brand New Home, Must See
$769,900
………………………………………………..……………………………………………………………………………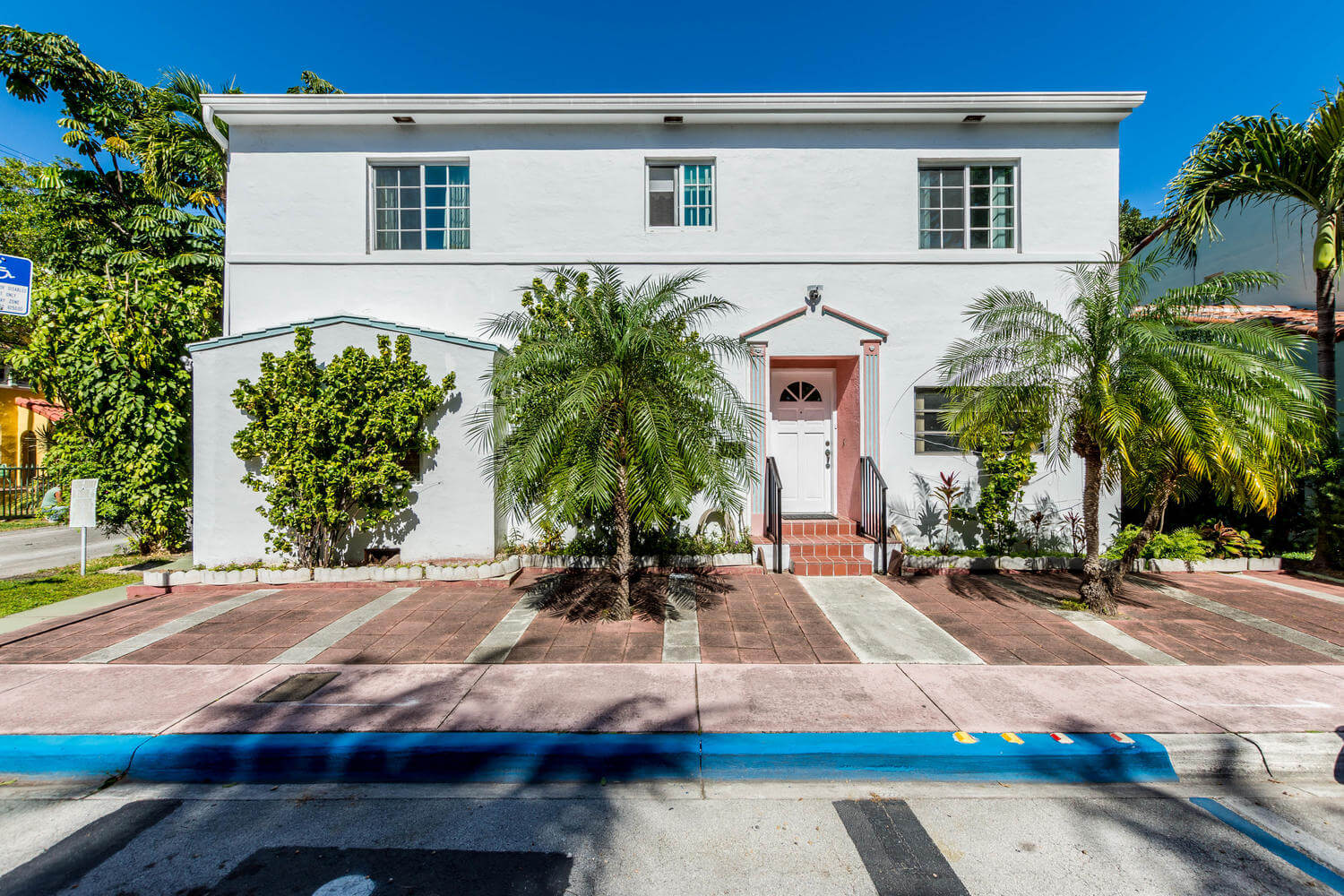 843 Espanola Way
Miami Beach Florida
Enjoy the South Beach Lifestyle, in Historical Espanola Way, Close to the action but nestled on a quiet street
Great Opportunity
$1,499,000
Take the TOUR
………………………………………………..……………………………………………………………………………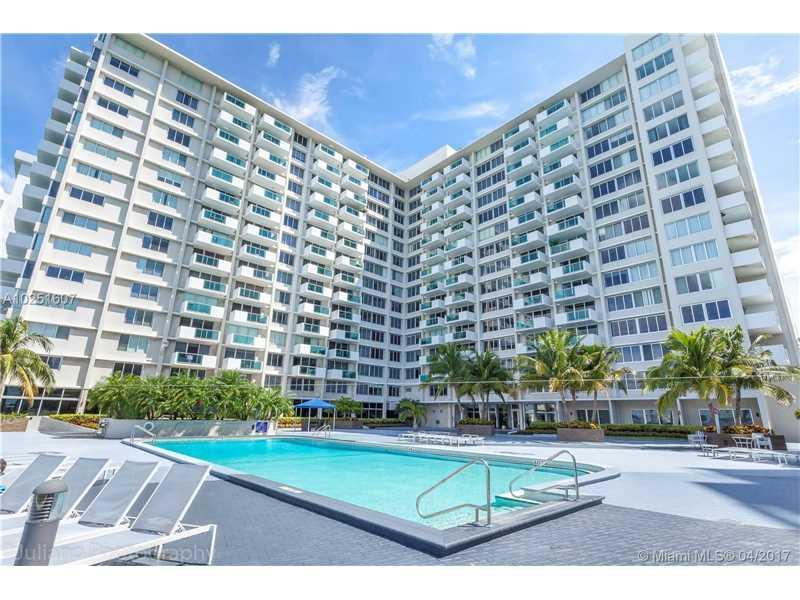 1200 West Avenue #324
Miami Beach Florida
Call Me You Won't Believe the Great Price!
This building sits on a great street full of shops and restaurants with a cool but chill vibe.
………………………………………………..……………………………………………………………………………
We are committed to providing a premier level of service.
All aspects of your real estate experience will be accompanied by Results through exceptional Service and Honesty.
From the onset of our marketing meeting, we are dedicated to achieving your goals. 
We want to sell your house!
We can provide you with a market analysis so you can see how much your property is worth.
 And if you are ready? 
Drop by to see us 190 Westward Drive
or call us 305-726-8416
Appointments available upon request
Beautiful Miami Springs. Tree City USA.
Our secret paradise in Miami Dade County!
STAY INFORMED!
Thank You      
Charlie 305-726-8416
Share This: