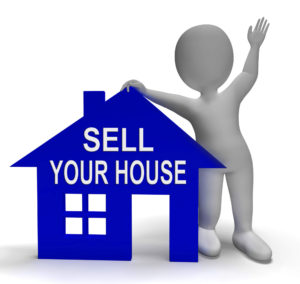 5 Reasons
It'll Pay to Sell Your Home Early in 2018
It's been nearly a decade since the Great Recession delivered the worst housing crash in modern memory. But these days, the fallout feels squarely in the rearview mirror. Markets have bounced back with fervor, and confidence is skyrocketing: From Charlotte, NC, to Stockton, CA—and everywhere in between—homes are flying off the market at record prices, and buyers are still clamoring to get in the game.
One thing is clear: It's a great time to be a seller.  READ MORE
How to Buy a House This Year:
5 Tips to Get an Edge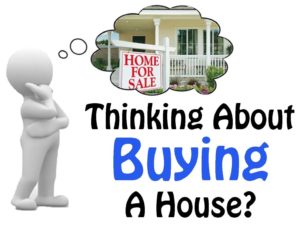 Figuring out how to buy a house is no small feat—particularly since the rules keep on changing. So even if you've bought a home in the past and feel like the process is old hat, watch out: What worked in 2017 might not fly in 2018. It's a whole new real estate world out there!  In an effort to prepare you, here are some of the new…READ MORE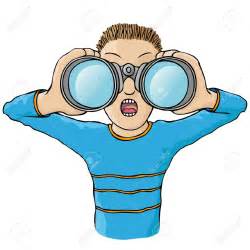 Discover Miami Springs!!!
I have personally known about this secret gem for over 31 years. Now, I want you to discover it. Great homes, great prices, great location. Read More
The Current Miami Springs Market 
The Miami Springs and Virginia Gardens markets continue to be very strong. There are still very good buying opportunities. Don't miss out on some great opportunities!  Interest rates remain at historically low levels. IT IS A GOOD TIME TO BUY OR SELL.
NOTE TO SELLERS: There are plenty of buyers shopping in Miami Springs and Virginia Gardens. If you have thought about selling? DO IT NOW!!
During the period of January 5, 2018 through January 12, 2018 there were 3 new listings, 3 closed sales, 0 pending sales, 1 expired listings.
The table below shows the current status of the Miami Springs/VG real estate market as of Friday, January 12, 2018. All closed sales are within last 90 days.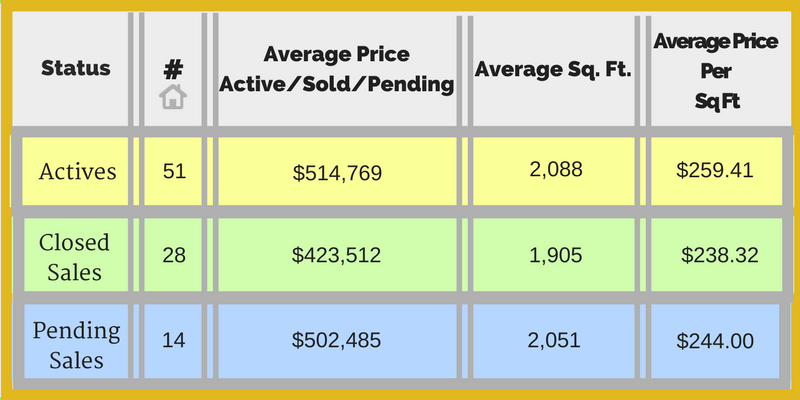 HOW DOES YOUR HOUSE COMPARE?
A complete list of all the properties for sale in Miami Springs or any other area of Miami-Dade County can be sent to you on regular basis. Request it at:  charlie@leonardrealestategroup.com
………………………………………………..……………………………………………………………………………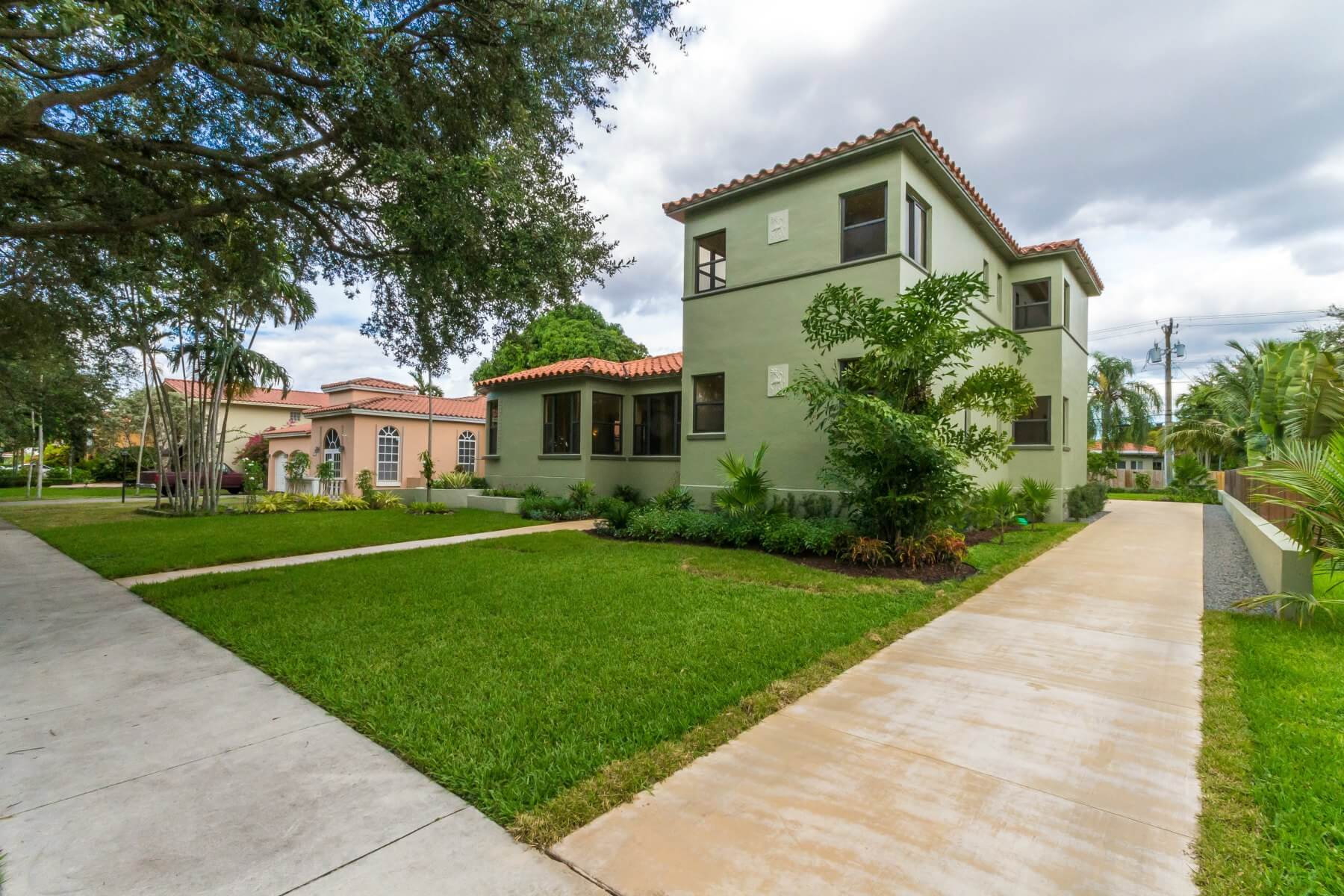 301 Deer Run
Move in Condition!
Beautiful Golf Course Views 
NEW PRICE!
$929,900
………………………………………………..……………………………………………………………………………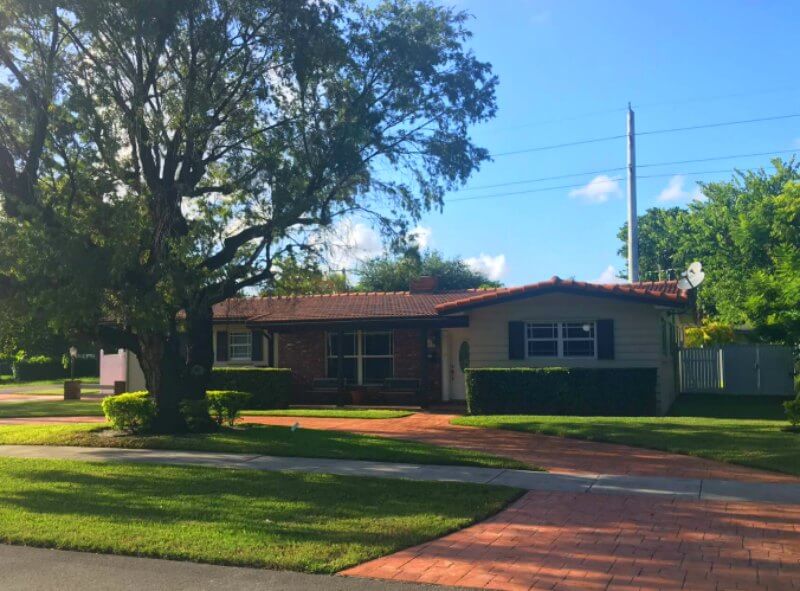 1191 Quail Ave, Miami Springs Fl
Beautiful Updated Pool Home
PENDING SALE
$539,900
………………………………………………..……………………………………………………………………………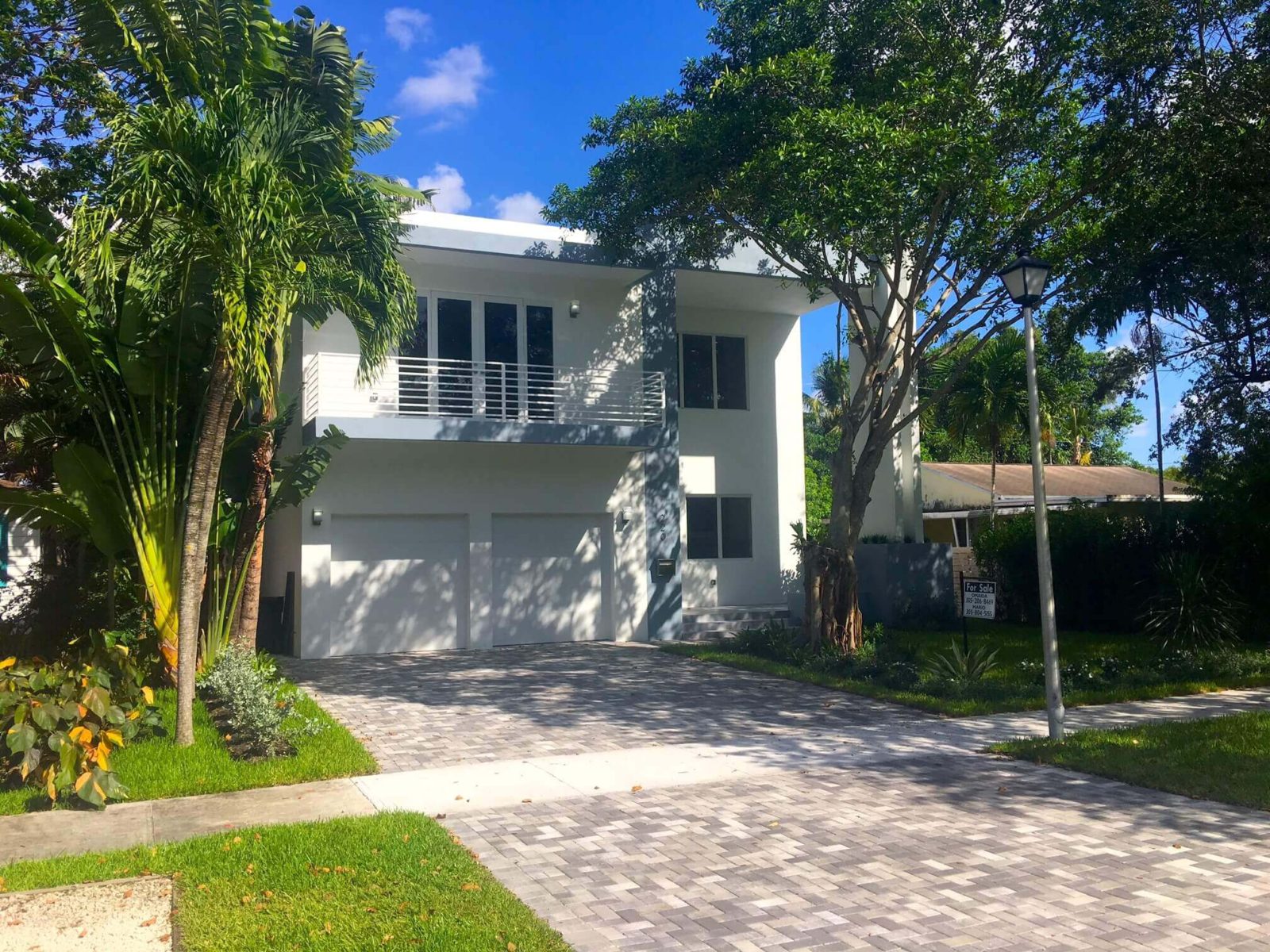 220 Melrose Drive
See this Brand New Home
SOLD!
$699,999
………………………………………………..……………………………………………………………………………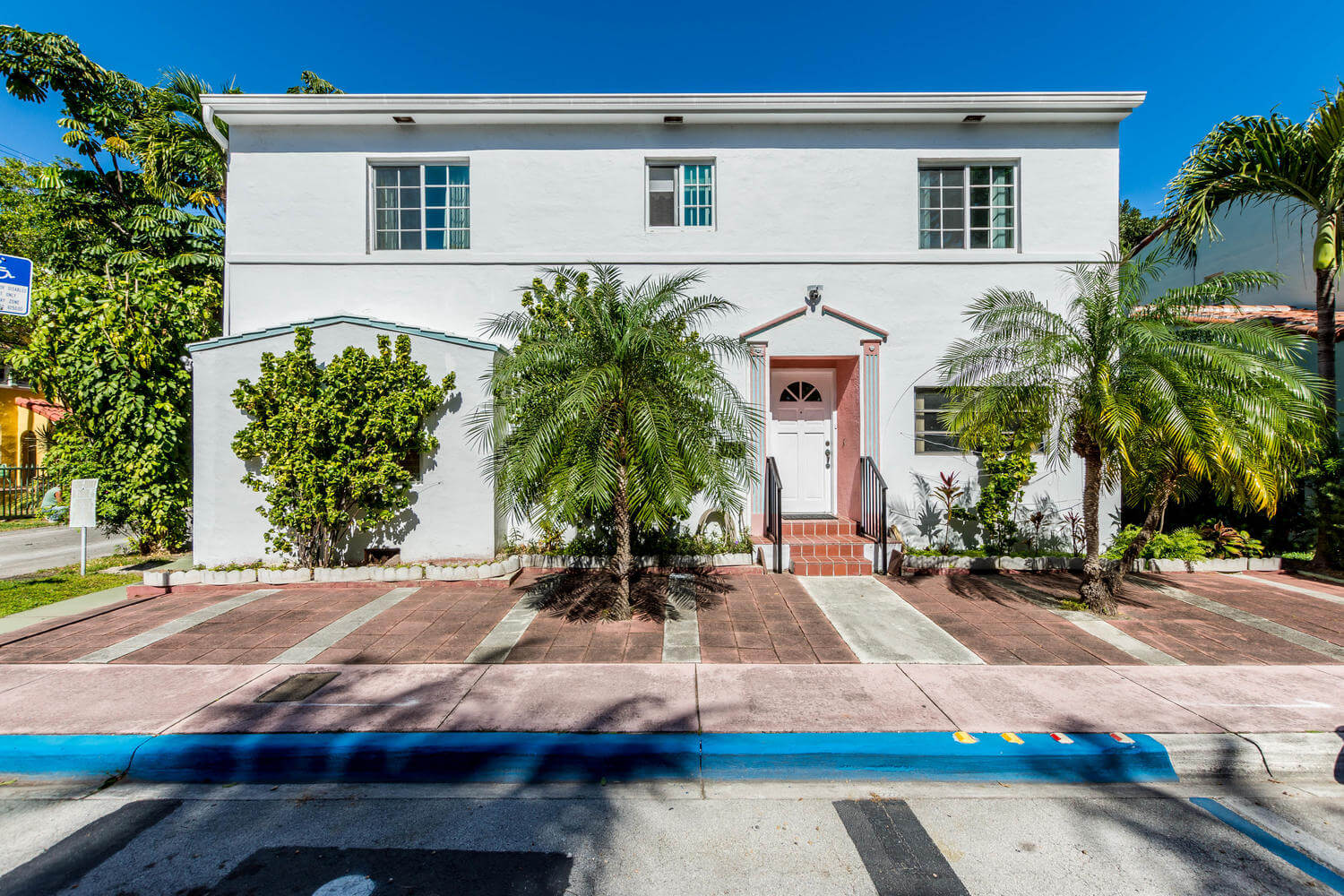 843 Espanola Way
Miami Beach Florida
Enjoy the South Beach Lifestyle, in Historical Espanola Way,
Close to the action but nestled on a quiet street
Great Opportunity
$1,499,000
………………………………………………..……………………………………………………………………………
We Want to Sell Your House!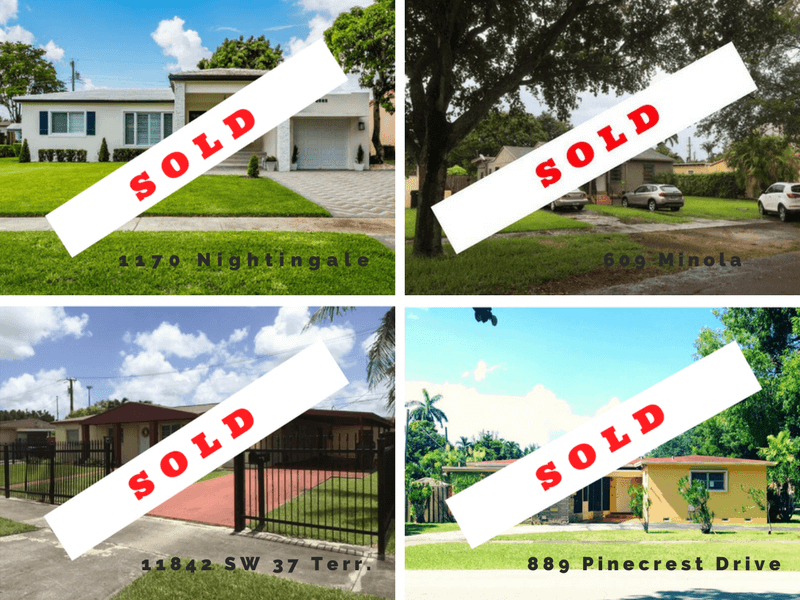 ………………………………………………..………………………………………………………………………… 
We are committed to providing a premier level of 
service. 
All aspects of your real estate experience will be accompanied by Results through exceptional Service and Honesty. From the onset of our marketing meeting, we are dedicated to achieve your goals. 
We can provide you with a market
analysis so you can see how much
your property is worth.
Drop by to see us
190 Westward Drive
or call us 305-726-8416
Appointments available upon request
Beautiful Miami Springs. Tree City USA.
Our secret paradise in Miami Dade County!
STAY INFORMED!
Thank You      
Charlie 305-726-8416
Share This: