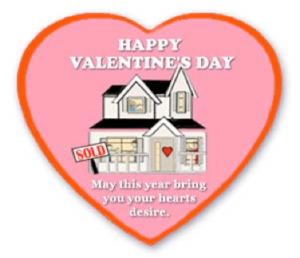 Happy Valentine's Day
Do something, or say something meaningful to your loved ones on this Valentines Day.
6 Surprising Facts About St. Valentine  
A man named Valentinus was martyred on February 14 late in the third century A.D.—this much we know. But when it comes to details about the life of St. Valentine, legend often supersedes fact. As you celebrate this Valentine's Day, find out the truth about the man for whom the day is named, as well as some other intriguing facts about history's most romantic holiday. READ more..
Valentine's Day Facts
Did you know that nearly 150 million cards are exchanged each Valentine's Day? Or that more than 40,000 Americans are employed at chocolate companies? Explore these and dozens more Valentine's Day facts about cards, chocolate, flowers and candy, READ more..
…………………………………………………………………………………………………………
The Current Miami Springs Market
The Miami Springs Real Estate market continues to be dynamic. During the period of Friday February 3, 2017 through February 10, 2017 there were 3 new listings, 4 closed sales, 0 pending sales, 0 expired
The table below shows the current status of the Miami Springs real estate market as Friday, February 10, 2017. Closed sales are within last 90 days.
HOW DOES YOUR HOUSE COMPARE??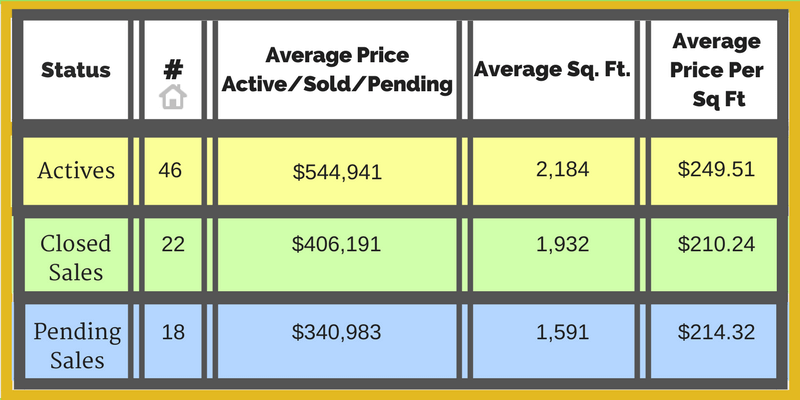 A complete list of all the properties for sale in Miami Springs or any other area of Miami-Dade County can be sent to you on regular basis. Request it at: charlie@leonardrealestategroup.com
…………………………………………………………………………………………………………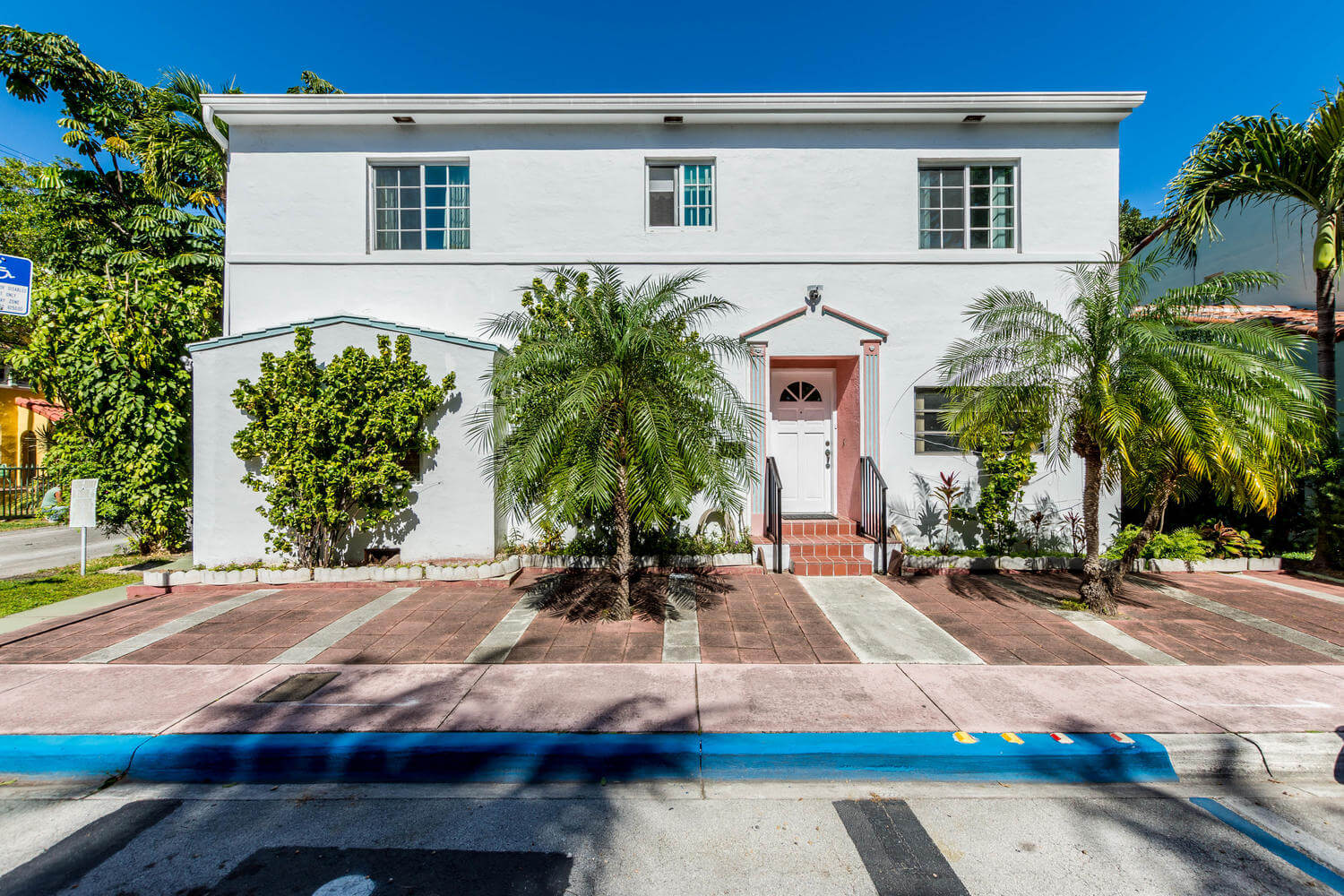 843 Espanola Way Miami Beach, FL
Located on Historic Espanola Way, this corner property is only a few blocks from the excitement and activity of Lincoln Road and the beaches yet becomes an oasis to relax and enjoy your day or evening. Offered $1,600,000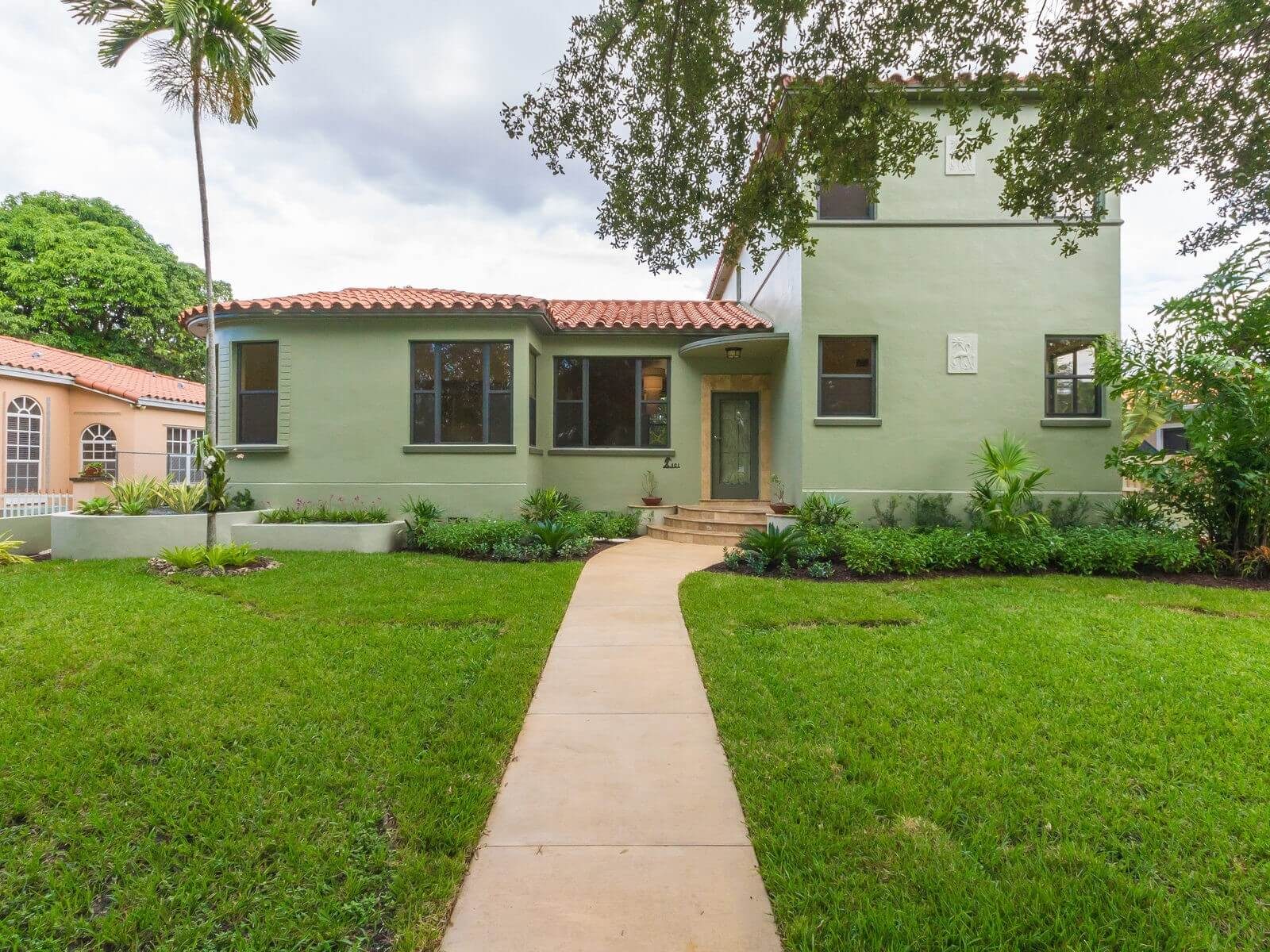 301 Deer Run, Miami Springs, FL
First time on the Market. Beautifully and completely redone with new electrical, plumbing, Kitchen, baths, impact windows, a/c and Spectacular! golf course views! Offered $1,150,000
…………………………………………………………………………………………………………
We want to sell your house!
We can provide you with a market analysis so you can see how much your property is worth.
 And if you are ready? 
Drop by to see us 190 Westward Drive
or call us for an appointment 305-726-8416
We will provide Results through exceptional Service and Honesty
……………………………………………………………………………………………………………
Beautiful Miami Springs. Tree City USA.
Our secret paradise in Miami Dade County!
STAY INFORMED!
Thank You
Charlie 305-726-8416
Share This: