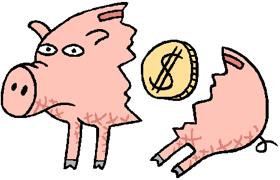 Mortgage payments breaking the bank?
You are not alone, say new Zillow data
Nationwide, Americans spent 15.8 percent of their income on the typical mortgage payment in the fourth quarter of 2016, up from the previous year's average of 14.7.
The findings confirm an ongoing trend, placing South Florida as one of the country's most expensive places to buy or rent in comparison to wages. According to the survey, South Florida ranks as the READ MORE…
Mortgage Interest Tax Deductions May Get Extra Scrutiny This Year
In response to criticism that the IRS was not properly monitoring mortgage interest deductions, Congress was asked to require lenders to report more information about the loans. In 2015 Congress passed the new reporting rules, and they went into effect for tax year 2016. Homeowners will see the result this year in…READ MORE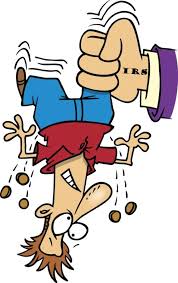 "The only difference between the tax man and a taxidermist
is that the taxidermist leaves the skin." Mark Twain
……………………………………………………………………………………………..……………
The Current Miami Springs Market
The Miami Springs Real Estate market continues to be dynamic. During the period of Friday February 10, 2017 through February 17, 2017 there were 6 new listings, 1 closed sales, 0 pending sales, 1 expired listings.
The table below shows the current status of the Miami Springs real estate market as of Friday, February 17, 2017. Closed sales are within last 90 days.
HOW DOES YOUR HOUSE COMPARE??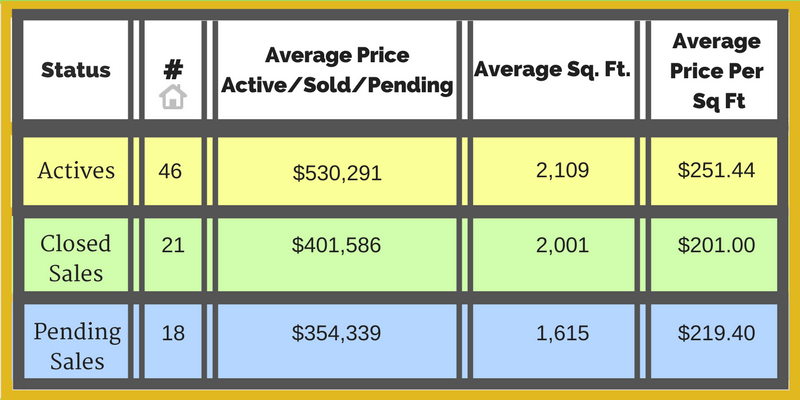 A complete list of all the properties for sale in Miami Springs or any other area of Miami-Dade County can be sent to you on regular basis. Request it at: charlie@leonardrealestategroup.com
……………………………………………………………………………………………..……………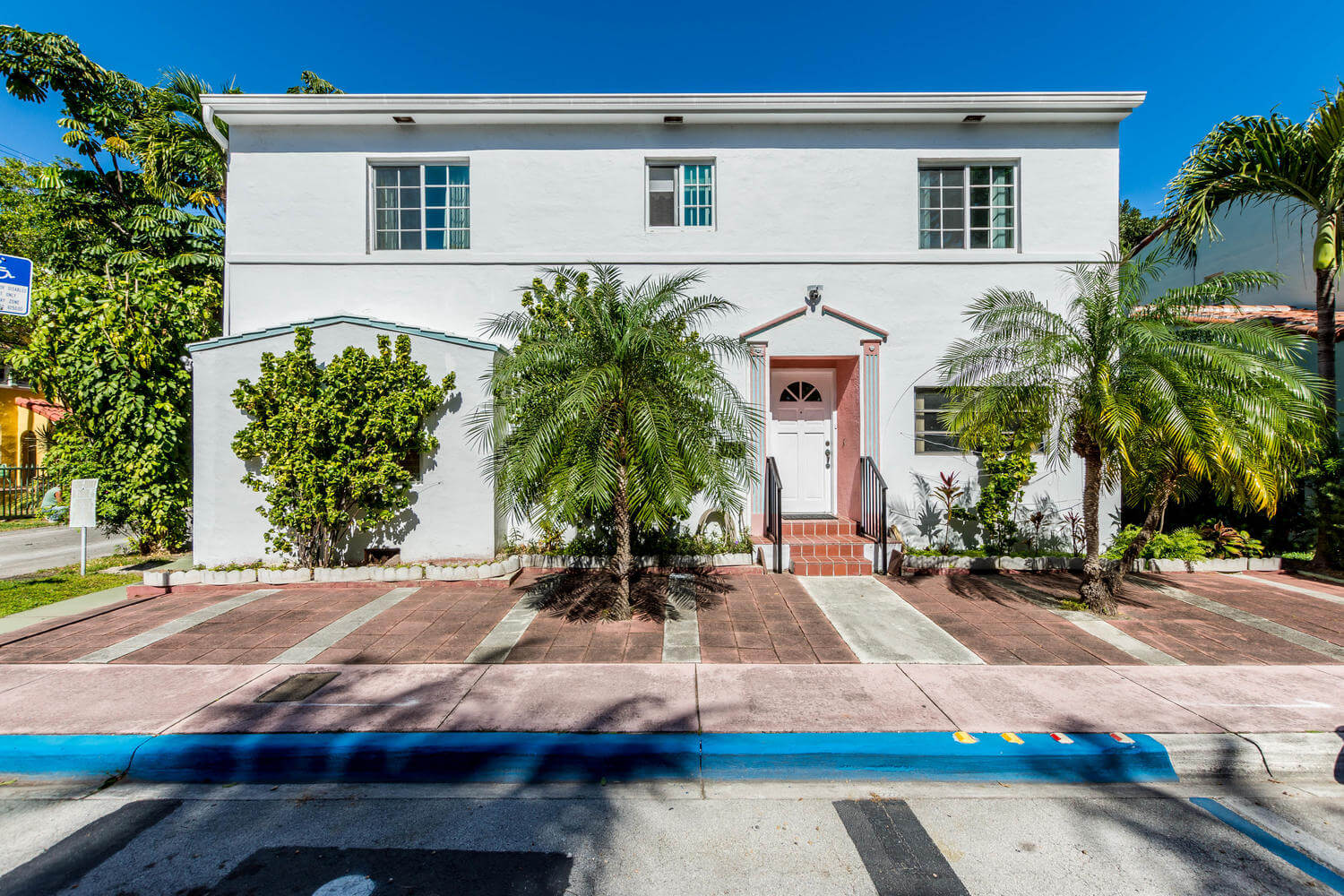 843 Espanola Way Miami Beach, FL
Located on Historic Espanola Way, this corner property is only a few blocks from the excitement and activity of Lincoln Road and the beaches yet becomes an oasis to relax and enjoy your day or evening. Offered $1,600,000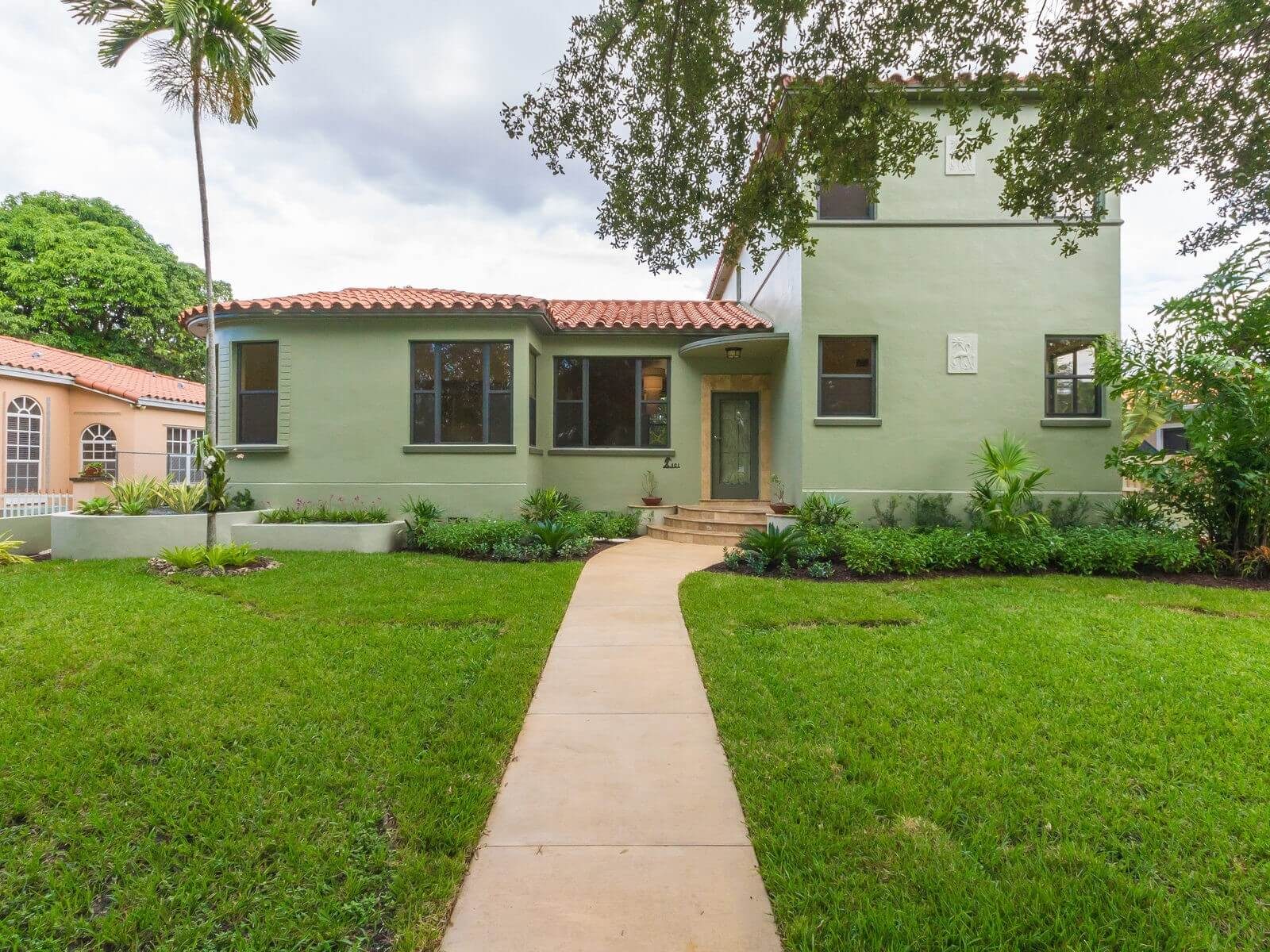 301 Deer Run, Miami Springs, FL 
First time on the Market. Beautifully and completely redone with new electrical, plumbing, Kitchen, baths, impact windows, a/c and Spectacular! golf course views! Offered $1,150,000
…………………………………………………………………………………………………………
We want to sell your house!
We can provide you with a market analysis so you can see how much your property is worth.
 And if you are ready? 
Drop by to see us 190 Westward Drive
or call us for an appointment 305-726-8416
We will provide Results through exceptional Service and Honesty
……………………………………………………………………………………………………………
Beautiful Miami Springs. Tree City USA. 
Our secret paradise in Miami Dade County! 
STAY INFORMED! 
Thank You
Charlie 305-726-8416
Share This: