Buy Your First Home in One Year:
A Step-by-Step Guide
A real yard.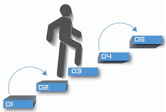 Closets bigger than your average microwave. The freedom to decorate however you darn well please! Making the switch from renting to owning is exhilarating, but many rookie homebuyers find the process trickier to navigate than they expected.This is why we created our First-Time Home Buyer Checklist. The 12-month timeline will help you Read More
How Much Home Can Your Lifestyle Afford?
If you're considering purchasing a home, you've likely already considered how much you have available for a down payment, what an ideal mortgage payment would be, and how much home you can actually afford based on your monthly income. But what ab
out your lifestyle?
Have you considered how much wiggle room you need to leave in your home budget to enjoy life? Here are six life factors to consider when buying a home: Read More
Neighborhood
Location is everything when you're searching for a home. Finding your dream neighborhood may seem like the easiest part, but once you factor in budget, non-negotiable home features, and proximity to the things you can't live without, it may be less obvious where you should live. When it comes to searching for a new neighborhood, here's what you need to know. Read More
The Current Miami Springs Market
The Miami Springs Real Estate market continues to be dynamic. There was significant activity with NEW and CLOSED SALES. Although interest rates remain steady and are still considered low. IT REMAINS a good time to buy or sell.
During the period of Friday May 19, 2017 through May 26, 2017 there were 6 new listings, 1 closed sales, 0 pending sales, 0 expired listings.
The table below shows the current status of the Miami Springs real estate market as of Friday, May 26, 2017. Closed sales are within last 90 days.
HOW DOES YOUR HOUSE COMPARE??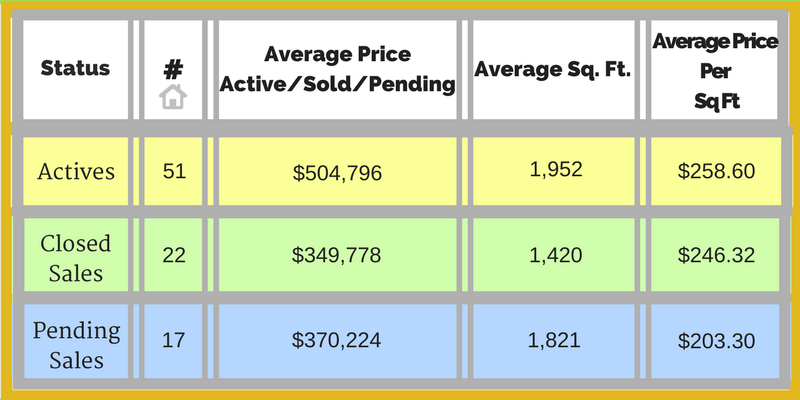 A complete list of all the properties for sale in Miami Springs or any other area of Miami-Dade County can be sent to you on regular basis. Request it at:  charlie@leonardrealestategroup.com
……………………………………………………………………………………………..……………

………………………………………………..……………………………………………………………………………
We are committed to providing a premier level of service. All aspects of your real estate experience will be accompanied by Results through exceptional Service and Honesty. From the onset of our marketing meeting, we are dedicated to achieve your goals. 
We want to sell your house!
We can provide you with a market analysis so you can see how much your property is worth.
 And if you are ready? 
Drop by to see us 190 Westward Drive
or call us 305-726-8416
Appointments available upon request.
Beautiful Miami Springs. Tree City USA.
Our secret paradise in Miami Dade County!
STAY INFORMED!
Thank You      
Charlie 305-726-8416
Share This: