Pending home sales down 1.3% in April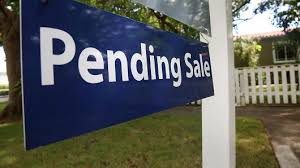 Pending home sales in April slumped for the second consecutive month. They were down year-over-year nationally and in all four major regions, according to the National Association of Realtors® (NAR).
The Pending Home Sales Index (PHSI), a forward-looking indicator based on contract signings, decreased 1.3 percent to 109.8 in April from a downwardly revised 111.3 in March. After last month's decline, the index is now down 3.3 percent year-to-year – the first decline since last December and the largest since June 2014 (7.1 percent). Read More
Average 30-year mortgage rate slips to 3.94%
Long-term U.S. mortgage rates were flat to slightly lower this week, as the key 30-year rate marked a new low for the year. Mortgage buyer
Freddie Mac said Thursday the average rate on 30-year fixed-rate home loans slipped to 3.94 percent from 3.95 percent last week. The rate stood at 3.66 percent a year ago and averaged 3.65 percent in 2016, the lowest level in records dating to 1971. READ MORE
Home price rise strongest in nearly three years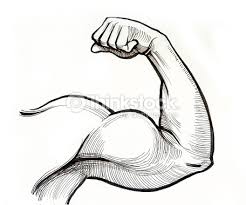 These are heady days for American home sellers, with a report Tuesday showing that housing prices in March recorded their largest annual increase in nearly three years. But the gains are inflicting more financial pain on home buyers, though the price run-up has fallen well short of the annual double-digit increases during the mid-2000s housing bubble. Home prices across the USA were up 5.8 percent annually in March, up from READ MORE
Top 10 Urban Properties with the Best Views
Be it a penthouse in a Manhattan high-rise or a sprawling estate built into the Hollywood Hills, one of the most sought after aspects for any
luxury metropolitan home is the view to go with it. From east to west, Engel & Völkers has rounded up these 10 properties across the U.S. with the most stunning views of their respective cityscapes. READ MORE
The Current Miami Springs Market
The Miami Springs Real Estate market continues to be dynamic. There was significant activity with NEW and CLOSED SALES. Although interest rates remain steady and are still considered low. IT REMAINS a good time to buy or sell.
During the period of Friday May 26 2017 through June 2, 2017 there were 2 new listings, 4 closed sales, 0 pending sales, 1 expired listings.
The table below shows the current status of the Miami Springs real estate market as of Friday, June 2, 2017. Closed sales are within last 90 days.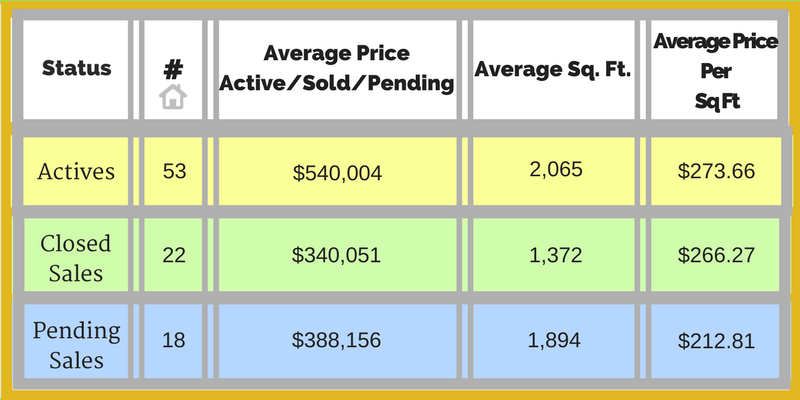 A complete list of all the properties for sale in Miami Springs or any other area of Miami-Dade County can be sent to you on regular basis. Request it at:  charlie@leonardrealestategroup.com
……………………………………………………………………………………………..……………

………………………………………………..……………………………………………………………………………
We are committed to providing a premier level of service. All aspects of your real estate experience will be accompanied by Results through exceptional Service and Honesty. From the onset of our marketing meeting, we are dedicated to achieve your goals. 
We want to sell your house!
We can provide you with a market analysis so you can see how much your property is worth.
 And if you are ready? 
Drop by to see us 190 Westward Drive
or call us 305-726-8416
Appointments available upon request.
Beautiful Miami Springs. Tree City USA.
Our secret paradise in Miami Dade County!
STAY INFORMED!
Thank You      
Charlie 305-726-8416
Share This: