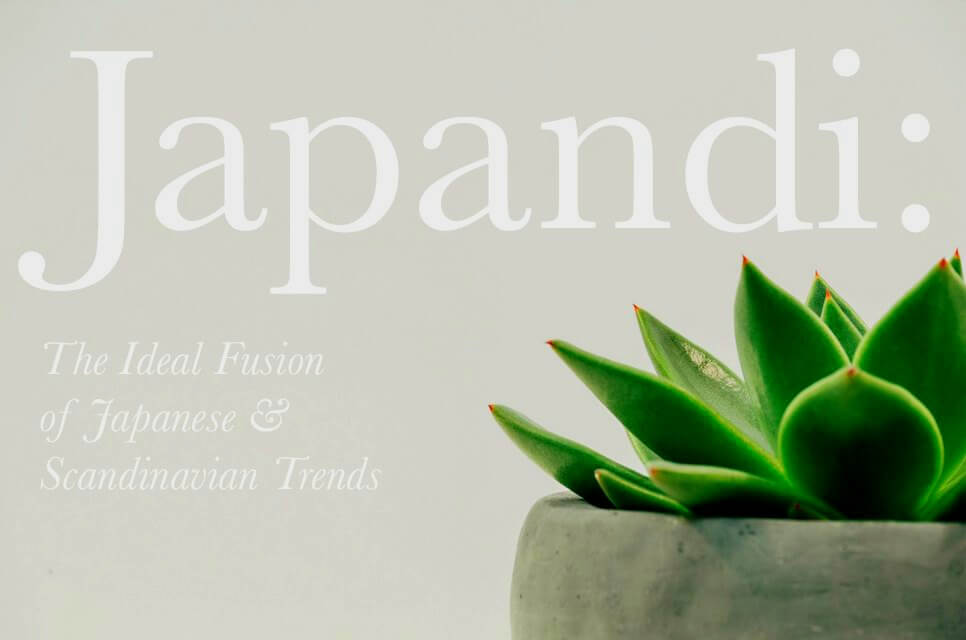 Japandi Style:
Embracing Minimalist Beauty & Nature in Home Decor
It's been known that those who long for simplicity in living space look towards Japanese culture and design for inspiration, but there are also those who admire Scandinavian functionality above all. Seemingly opposite, these two trends somehow merged together and today we have a beautiful blend of over-exaggerated and strict design trends. Where functionality meets aesthetics, we welcome and embrace Japandi, a wonderful combination of strict Japanese minimalism and beautiful Scandinavian design….READ MORE
Miami-Dade's Industrial Market Booming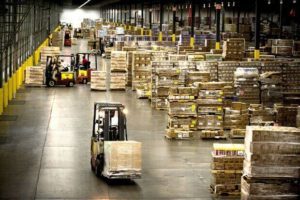 Booming e-commerce and a growing population are propelling industrial rents and new construction in Miami-Dade, with rental rates skyrocketing by 35 percent since 2010, according to a newly released report. In its report, JLL found that Miami-Dade ….READ MORE
10 Top Design Ideas From This Week That You've Got to See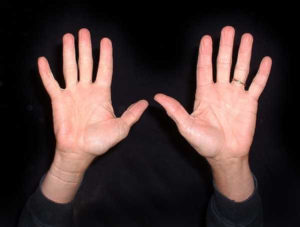 See tips and tricks on kitchen storage options, trendy finishes and more for your home READ MORE
………………………………………………..……………………………………………………………………………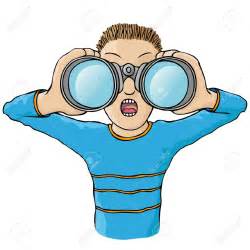 Discover Miami Springs!!!
I have personally known about this secret gem for over 31 years. Now, I want you to discover it. Great homes, great prices, great location. Read More
The Current Miami Springs Market
The Miami Springs Real Estate market continues to be great and full of activity. Interest rates remain at historically low levels. IT IS A GOOD TIME TO BUY OR SELL.
During the period of Friday July 28 2017 through August 4, 2017 there were 7 new listings, 4 closed sales, 0 pending sales, 3 expired listings.
The table below shows the current status of the Miami Springs real estate market as of Friday, August 4, 2017. Closed sales are within last 90 days.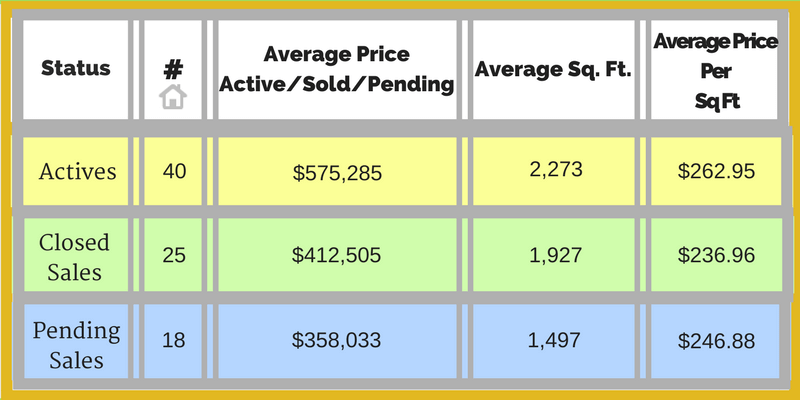 HOW DOES YOUR HOUSE COMPARE??
A complete list of all the properties for sale in Miami Springs or any other area of Miami-Dade County can be sent to you on regular basis. Request it at: charlie@leonardrealestategroup.com
………………………………………………..……………………………………………………………………………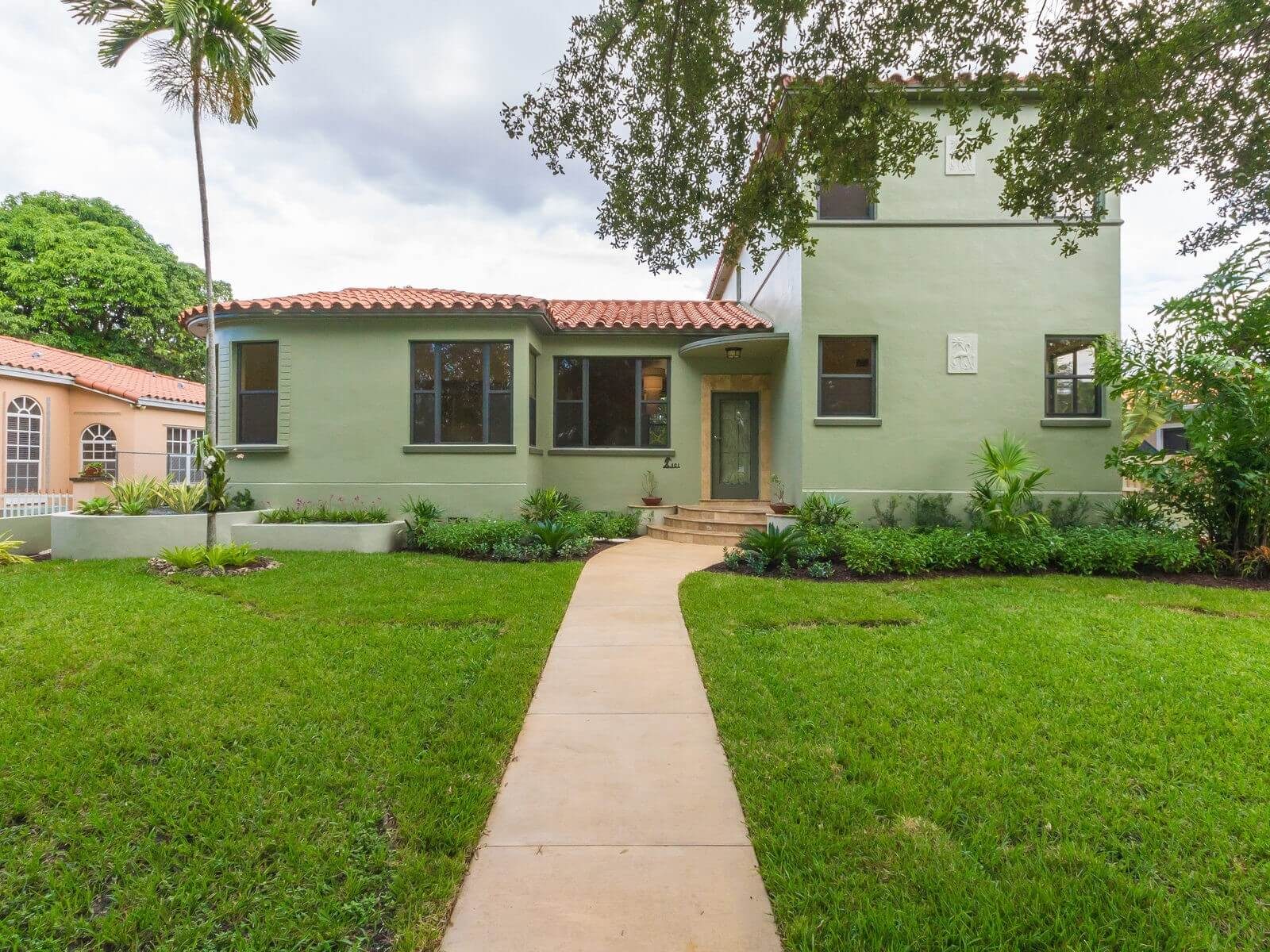 301 Deer Run
REDUCED
$999,000
"Must Take"  Tour and see this incredible opportunity
………………………………………………..……………………………………………………………………………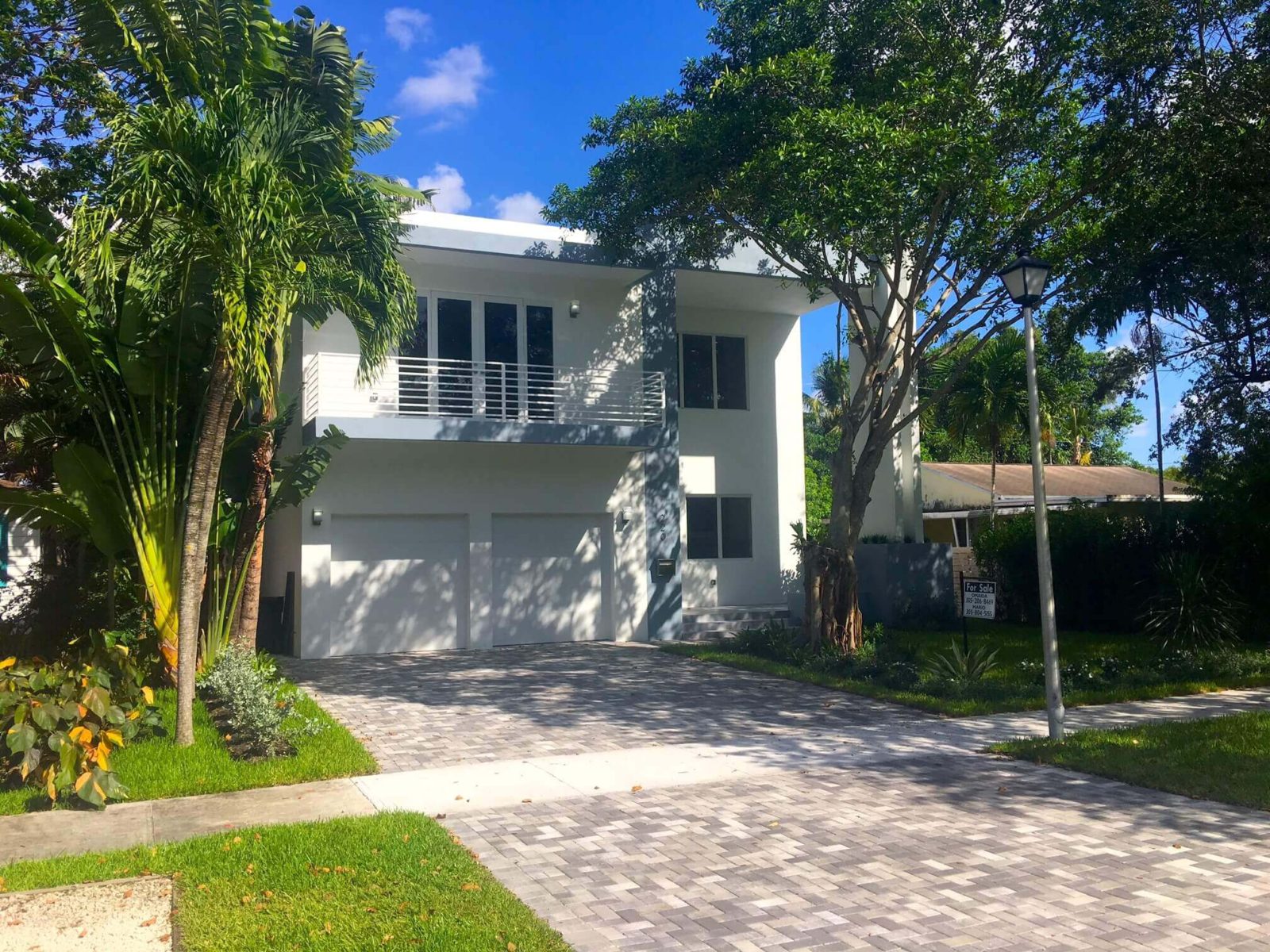 220 Melrose Drive
Incredible Brand New Home, Must See
$769,900
………………………………………………..……………………………………………………………………………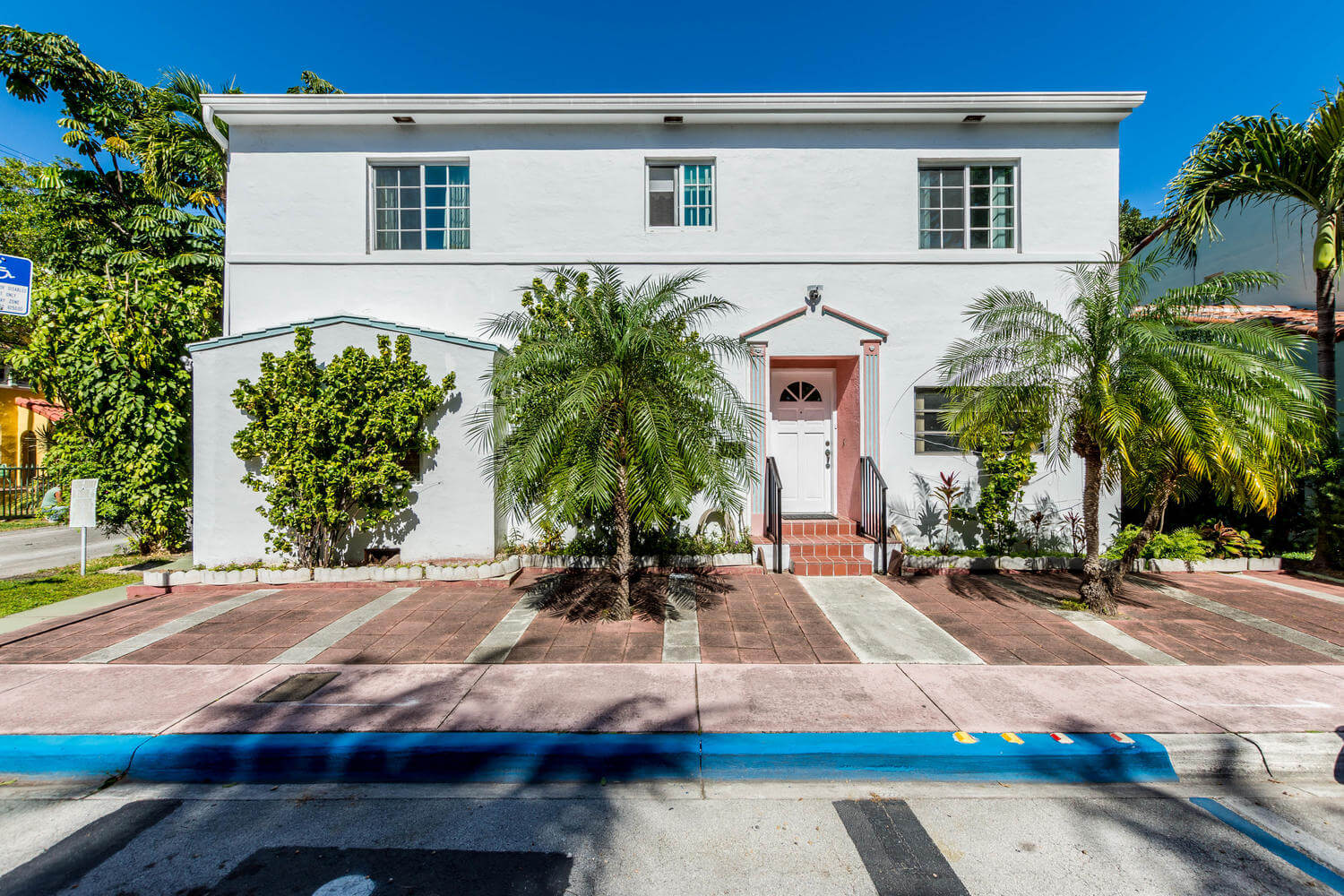 843 Espanola Way
Miami Beach Florida
Enjoy the South Beach Lifestyle, in Historical Espanola Way,
Close to the action but nestled on a quiet street
Great Opportunity
$1,499,000
Take the TOUR
………………………………………………..……………………………………………………………………………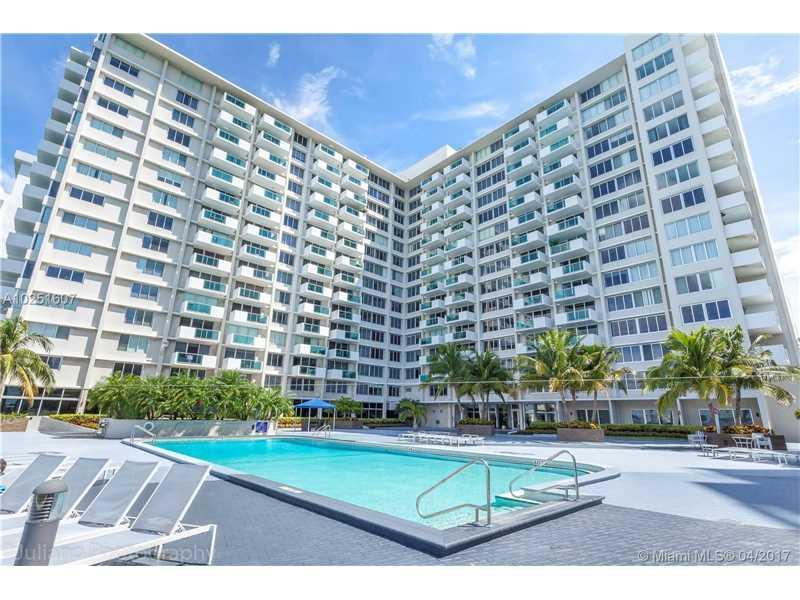 1200 West Avenue #324
Miami Beach Florida
Call Me You Won't Believe the Great Price!
This building sits on a great street full of shops and restaurants with a cool but chill vibe.
………………………………………………..……………………………………………………………………………
We are committed to providing a premier level of service.
All aspects of your real estate experience will be accompanied by Results through exceptional Service and Honesty.
From the onset of our marketing meeting, we are dedicated to achieving your goals. 
We want to sell your house!
We can provide you with a market analysis so you can see how much your property is worth.
 And if you are ready?
Drop by to see us 190 Westward Drive
or call us 305-726-8416
Appointments available upon request
Beautiful Miami Springs. Tree City USA.
Our secret paradise in Miami Dade County!
STAY INFORMED!
Thank You
Charlie 305-726-8416
Share This: