Dispelling the Myth of the 20 Percent Down Payment
Saving for a down payment is one of the biggest obstacles faced by first-time homebuyers. Dispelling the 20 percent down payment myth could open the path to homeownership for many more. According to the 2018 Barriers to Accessing Homeownership report from the Urban Institute, approximately 19 million millennials in the 31 largest metropolitan statistical areas (MSAs) are qualified and able to afford a home, but are not buying one. Surveys, like those conducted by Fannie Mae, reveal that many Americans still overestimate the qualifications needed to get a mortgage, resulting in qualified potential buyers not even ...READ MORE

Buy or Sell Without an Agent? No Thanks!
Although the vast majority of U.S. home sales involve real estate agents, the notion in the industry that consumers would be fine buying or selling a home without one is not really a new one. After all, the for-sale-by-owner route has been an option forever, and other industries have shifted to a "buy-it-now" mentality that some suggest will fit real estate, too. DIY real estate is on par with DIY surgery or DIY legal defense. When so much is at stake, it's always best to have a professional on your side. Period. That certainly applies to the largest financial transaction of a person's life….READ MORE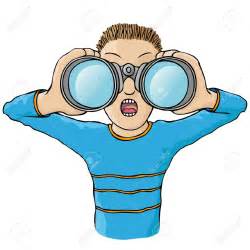 We are committed to providing a premier level of 
service.

 
All aspects of your real estate experience will be accompanied by Results through exceptional Service and Honesty. From the onset of our marketing meeting, we are dedicated to achieve your goals. 
The Current Miami Springs Market
The Miami Springs & VG markets continue to be strong.
Inventory remained stable.
This is good for buyers and sellers
49 active listings this week, with 3 new ones
3 closed sales this week
7 listings under $400,000
23 active listings are priced over $500,000
3 properties are listed over $1,000,000. One of the Million+ properties is now a Pending Sale.
20 active listings have had a price reductions (1 this week).
What does this mean? Usually, the property was overpriced from the beginning. Thesellers are recognizing the market is changing. Prices are not increasing as fast as the last several years. Sellers should not miss potential buyers and deal with increased competition.
The demand is high for properties under $400,000. There are 7 listings under $400,000
During the period of August 30, 2019, through September, 6, 2019 there were reported 3 new listings, 3 closed sales, 1 pending sale, 1 active with contract, 0 expired listings, 0 cancelled listings, 0 Temp off market, 1 price reduction and 0 price increase. Interest rates remain very good. A GREAT TIME TO BUY OR SELL.
 Attention Sellers!
Low Inventory + Low Interest rates + Increasing prices = Sellers Market.
The Market will change. Act Now!
The table below shows the current status of the Miami Springs/VG real estate market as of Friday, September 6, 2019. All closed sales are within the last 90 days.
HOW DOES YOUR HOUSE COMPARE?
 *Disclaimer: The data relating to real estate displayed on this website and the chart above comes from the Miami Board of Realtors MLS. All listing information is deemed reliable but not guaranteed and can be independently verified.
 A complete list of all the properties for sale in Miami Springs or any other area of Miami-Dade County can be sent to you on regular basis. Request it at:  charlie@leonardrealestategroup.com
………………………………………………..……………………………………………………………………………
We are the Miami Springs Experts
however, we service all of South Florida
Let Us Show You How We Can Get Your Property Sold
at the Highest Possible Price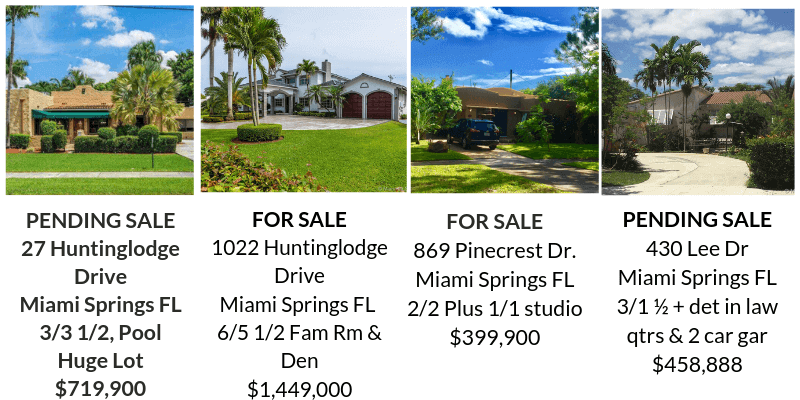 What are You Waiting For?
We can provide you with a market





analysis so you can see how much 





your property is worth.
Honesty | Service | Results
Drop by to see us 
190 Westward Drive
or call us 305-726-

8416
Appointments available upon request
Beautiful Miami Springs. Tree City USA.
Our secret paradise in Miami Dade County!
STAY INFORMED!
Thank You
Charlie 305-726-8416
Share This: