We are committed to providing a premier level of 
service.

 
All aspects of your real estate experience will be accompanied by Results through exceptional Service and Honesty. From the onset of our marketing meeting, we are dedicated to achieve your goals. 
We Want to Sell

Your

House!

Sellers act now!
We are working with many buyers looking to buy a property during this time.
Let us show you how we can get your property sold at the highest possible price!
………………………………………………..……………………………………………………………………………
Drought Intensifies for Starter Supply
There is all-but-dried up inventory on the market—and, for buyers at the entry level, any available homes are likely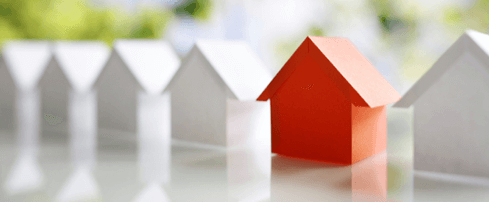 priced out of reach, according to the March Zillow® Real Estate Market Report.
"This year's home-shopping season is shaping up to be even crazier than last, and, sadly, the group that will have the hardest time is first-time and lower-income homebuyers," says Dr. Svenja Gudell, chief economist at Zillow. "These buyers will be competing for the few entry-level homes on the market, which are also the ones appreciating the fastest because of extremely high demand."
Inventory has dwindled down 8.6 percent in the past year, the report shows, and….READ MORE
 Great community, great homes, great prices, great location.
The Current Miami Springs Market
The market is hot and the inventory continues to get tighter.  It is difficult to find entry level homes under $400,000.
Prices remain strong. Interest rates continue to be very good.  The Miami Springs and Virginia Gardens markets continue to be very desirable. There are still very good buying opportunities.
Don't miss out on some great properties! 
IF YOU ARE THINKING ABOUT SELLING….DO IT NOW!
DON'T MISS THE SPRING BUYING SEASON!!!
NOTE TO SELLERS: There are plenty of buyers shopping in Miami Springs and Virginia Gardens.  If you have thought about selling? DO IT NOW!!
During the period of April 27th, 2018 through May 4th, 2018 there were 5 new listings, 5 closed sales, 2 pending sales, 2 expired listings
The table below shows the current status of the Miami Springs/VG real estate market as of Friday, May 4th, 2018. All closed sales are within last 90 days.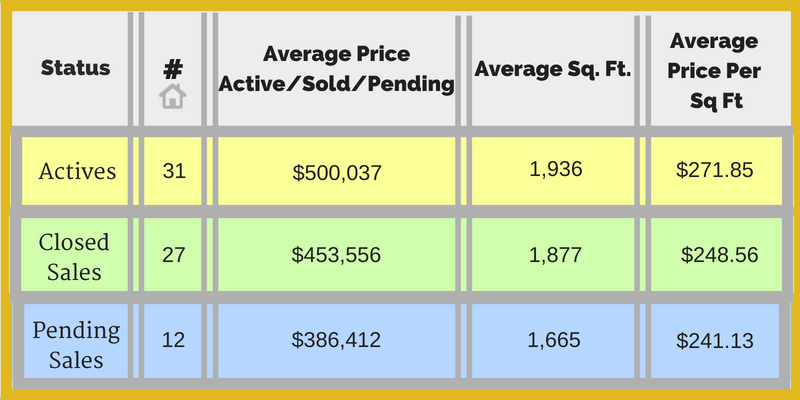 HOW DOES YOUR HOUSE COMPARE?
A complete list of all the properties for sale in Miami Springs or any other area of Miami-Dade County can be sent to you on regular basis. Request it at:  charlie@leonardrealestategroup.com
………………………………………………..……………………………………………………………………………
We can provide you with a market
analysis so you can see how much 
your property is worth.
Drop by to see us 
190 Westward Drive
or call us 305-726-

8416
Appointments available upon request
Beautiful Miami Springs. Tree City USA.
Our secret paradise in Miami Dade County!
STAY INFORMED!
Thank You Charlie 305-726-8416
Share This: