Read the signs, read the tea leaves, read the reports.
Prices are way up
NOW is a great time to sell!! DON"T MISS this opportunity to CASH IN !!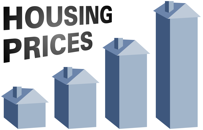 Home Prices Exceed
Expectations at
Repeat All-Time High
            Home price growth in February bested analyst predictions, expanding 5.8 percent in the latest S&P CoreLogic Case-Shiller Indices. Prices rolled along to a 32-month high in the S&P CoreLogic Case-Shiller U.S. National Home Price NSA Index, increasing READ MORE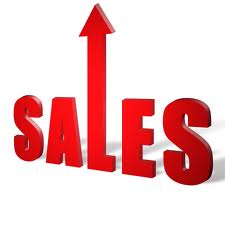 Existing-Home Sales
March
On at Highest Pace in 10-Plus Years
Existing-home sales leaped to their highest pace in 10-plus years in March, reaching a robust level of activity not seen since February 2007, according to the National Association of REALTORS® (NAR).
"The early returns so far this spring buying season look very promising as a rising number of households dipped their toes into the market and were successfully able to close on a home last month," says Lawrence Yun, chief economist at NAR. "Although finding available properties to buy continues to be a strenuous task for many buyers, there was enough of a monthly increase in listings in March for sales to muster a strong gain. READ MORE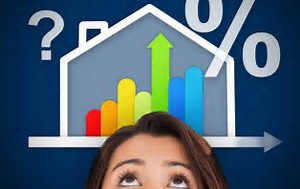 When will mortgage rates rise
What happens when they do?

Economists caution that there may be a lag to the impact of rising rates and particularly their effect on home prices. In an analysis – pulling data from past 100-basis point increases in mortgage rates – economists found that the median home price often drops 3 to 4 percent.
"This median estimate suggests that the recent 60 basis point rise in mortgage rates should, all other things equal, lower house prices by READ MORE
 The Current Miami Springs Market
The Miami Springs Real Estate market continues to be dynamic. There was significant activity with NEW and CLOSED SALES. Although interest rates remain steady and are still considered low. IT REMAINS a good time to buy or sell.
During the period of Friday April 21, 2017 through April 28, 2017 there were 3 new listings, 2 closed sales, 0 pending sales, 1 expired listings.
 The table below shows the current status of the Miami Springs real estate market as of Friday, April 28, 2017. Closed sales are within last 90 days.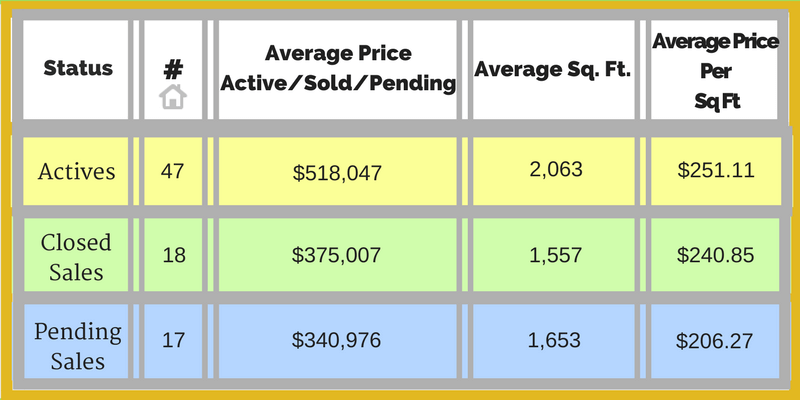 HOW DOES YOUR HOUSE COMPARE??
A complete list of all the properties for sale in Miami Springs or any other area of Miami-Dade County can be sent to you on regular basis. Request it at:  
charlie@leonardrealestategroup.com

………………………………………………..……………………………………………………………………………
We are committed to providing a premier level of service. All aspects of your real estate experience will be accompanied by Results through exceptional Service and Honesty.
From the onset of our marketing meeting, we are dedicated to achieving your goals. 
We want to sell your house!
We will provide you with a market analysis so you can see how much your property is worth.
 And if you are ready? 
Drop by to see us 190 Westward Drive
or call us  305-726-8416
Appointments available upon request.
………………………………………………..……………………………………………………………………………
 Beautiful Miami Springs. Tree City USA.
Our secret paradise in Miami Dade County! 
STAY INFORMED! 
Thank You
Charlie 305-726-8416
Share This: