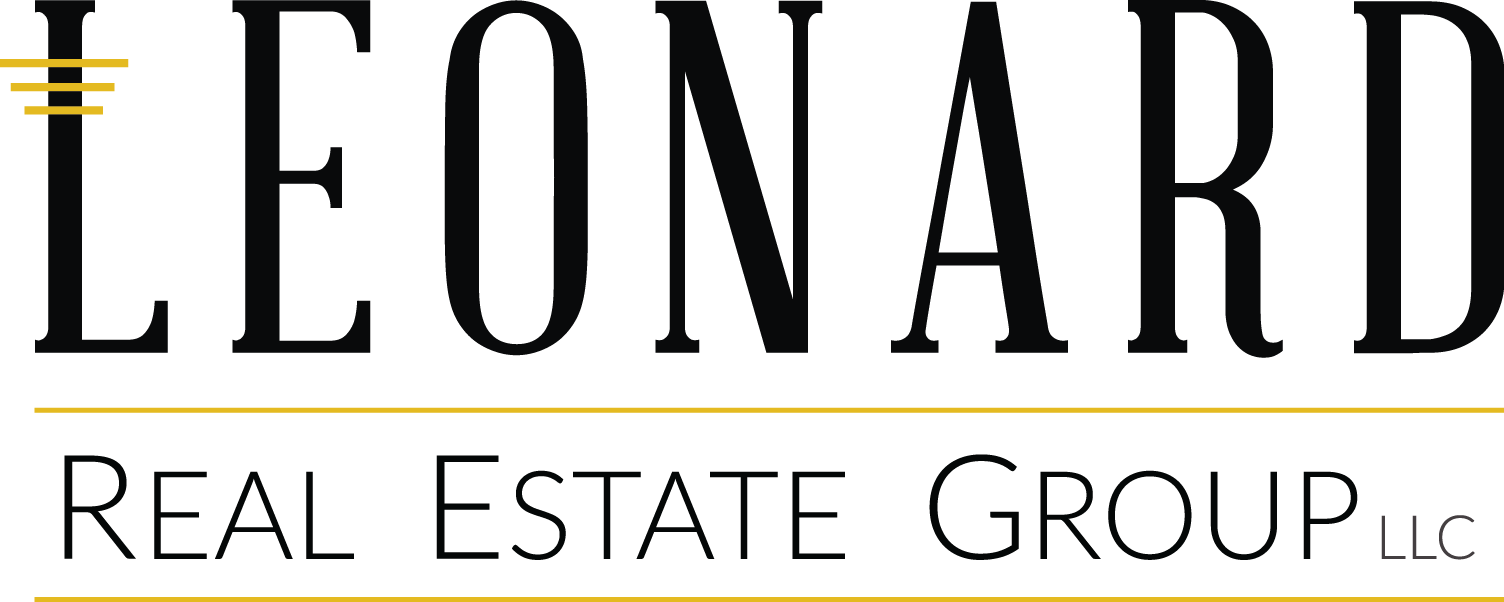 We are committed to providing a premier level of 
service.

 
All aspects of your real estate experience will be accompanied by Results through exceptional Service and Honesty. From the onset of our marketing meeting, we are dedicated to achieve your goals. 
Give Us the Opportunity and 
We Will
Sell Your House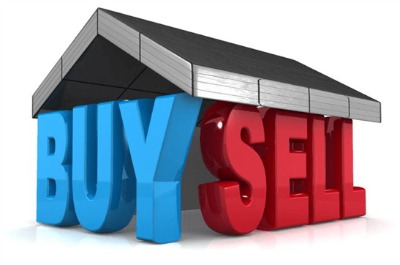 Existing-Home Sales Hit a Snag
Existing-home sales in May were snagged by supply, the National Association of REALTORS® (NAR) reports. Activity in May declined 0.4 percent to 5.43 million, down 3 percent from the prior year. Inventory increased 2.8 percent to 1.85 million, but was 6.1 percent lower than the prior year."Closings were down in a majority of the country last month and… READ MORE
Smart Homes: The Way of the Future
or a Risk to Homeowners?

Glitches of early iterations aside, AI-based technology has come a long way, and has an increasingly active presence in the lives of homeowners who are looking for convenience and savings in a pushed-for-time era. From adaptive thermostats that automatically gauge energy usage and alter temperatures for optimal savings, to smart home… READ MORE
The Current Miami Springs Market
The Miami Springs and Virginia Gardens markets continue to be very strong. There are still very good buying opportunities.
The inventory is still tight despite 7 new listings this week.  Approximately a 4 month housings supply.  It is still a Sellers' market.  
There  are still very good opportunities. 
IF YOU ARE THINKING ABOUT SELLING….GIVE US A CALL!
During the period of June 15th, 2018 through June 22nd, 2018  there were 7 new listings, 4 closed sales,    4 pending sales, 0 expired listing.
The table below shows the current status of the Miami Springs/VG real estate market as of Friday, June 22nd, 2018. All closed sales are within last 90 days.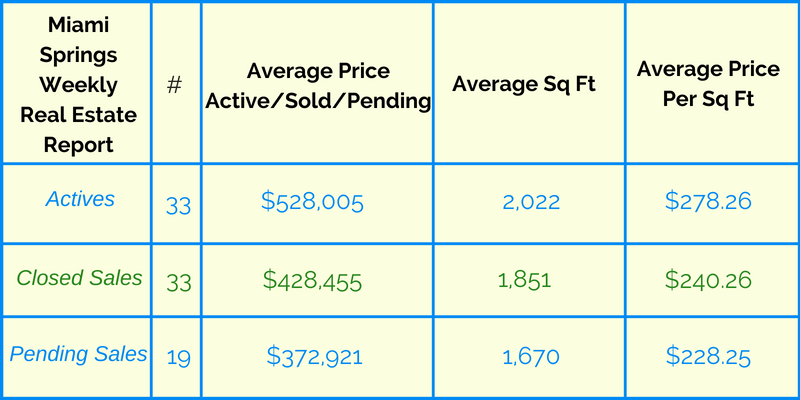 HOW DOES YOUR HOUSE COMPARE?
A complete list of all the properties for sale in Miami Springs or any other area of Miami-Dade County can be sent to you on regular basis. Request it at:  charlie@leonardrealestategroup.com
………………………………………………..……………………………………………………………………………
Let Us Show You How We Can Get Your Property Sold
at the Highest Possible Price
We can provide you with a market
analysis so you can see how much 
your property is worth.
Drop by to see us 
190 Westward Drive
or call us 305-726-

8416
Appointments available upon request
Honesty | Service | Results
………………………………………………..……………………………………………………………………………
Beautiful Miami Springs. Tree City USA.
Our secret paradise in Miami Dade County!
STAY INFORMED!
Thank You Charlie 305-726-8416
Share This: