How to File a Home Insurance Claim:
Is It Worth It ?
If your home gets damaged by a flood, falling tree, or other random accident, you'll want to know how to file a home insurance claim. Homeowners insurance can help you cover the costs of repairs, providing some much-needed financial relief. But before you file that claim, you'll want to know the process (and the consequences) so you can plan accordingly. Here's what you need to know about filing… READ MORE
5 Home-Buying Negotiation Tactics That Can Backfire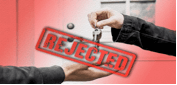 There's no denying that buying a home is a costly endeavor—in fact, it's likely the most expensive purchase you'll ever make. But when it comes time to negotiate, there are a few strategies you should avoid, lest you risk offending the seller and losing your shot at your dream home. This is especially true in a red-hot seller's market, where… READ MORE
9 Mistakes to Avoid to
Get the Most Money for Your Home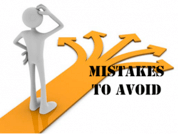 Owning a home and making mortgage payments is like putting money in the bank. Barring a market reversal, that nest egg of equityin your home will grow and grow. And for most homeowners, their house is their largest asset—which means there's a lot of money at stake when it comes time to sell. Want to get as much money back as possible from …READ MORE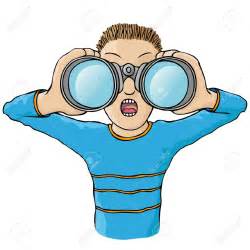 Discover Miami Springs!!!
I have personally known about this secret gem for over 31 years. Now, I want you to discover it. Great homes, great prices, great location. Read More
The Current Miami Springs Market
The Miami Springs Real Estate market continues to be great and full of activity. Interest rates remain at historically low levels. IT IS A GOOD TIME TO BUY OR SELL.
During the period of Friday July 14, 2017 through July 21, 2017 there were 2 new listings, 1 closed sales, 0 pending sales, 1 expired listings.
The table below shows the current status of the Miami Springs real estate market as of Friday, July 21, 2017. Closed sales are within last 90 days.
HOW DOES YOUR HOUSE COMPARE??
A complete list of all the properties for sale in Miami Springs or any other area of Miami-Dade County can be sent to you on regular basis. Request it at: charlie@leonardrealestategroup.com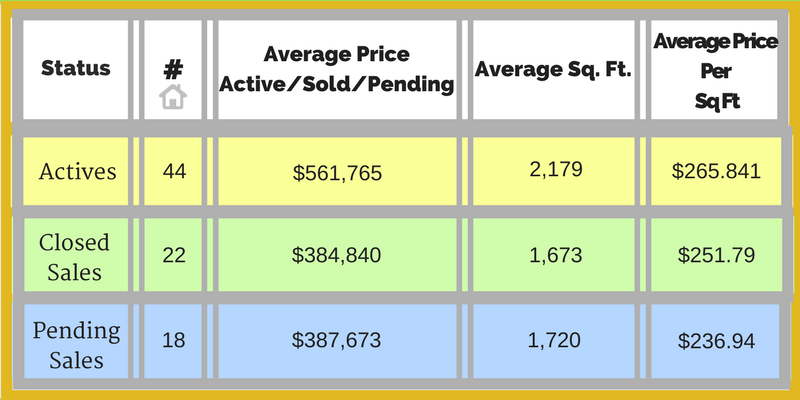 ………………………………………………..……………………………………………………………………………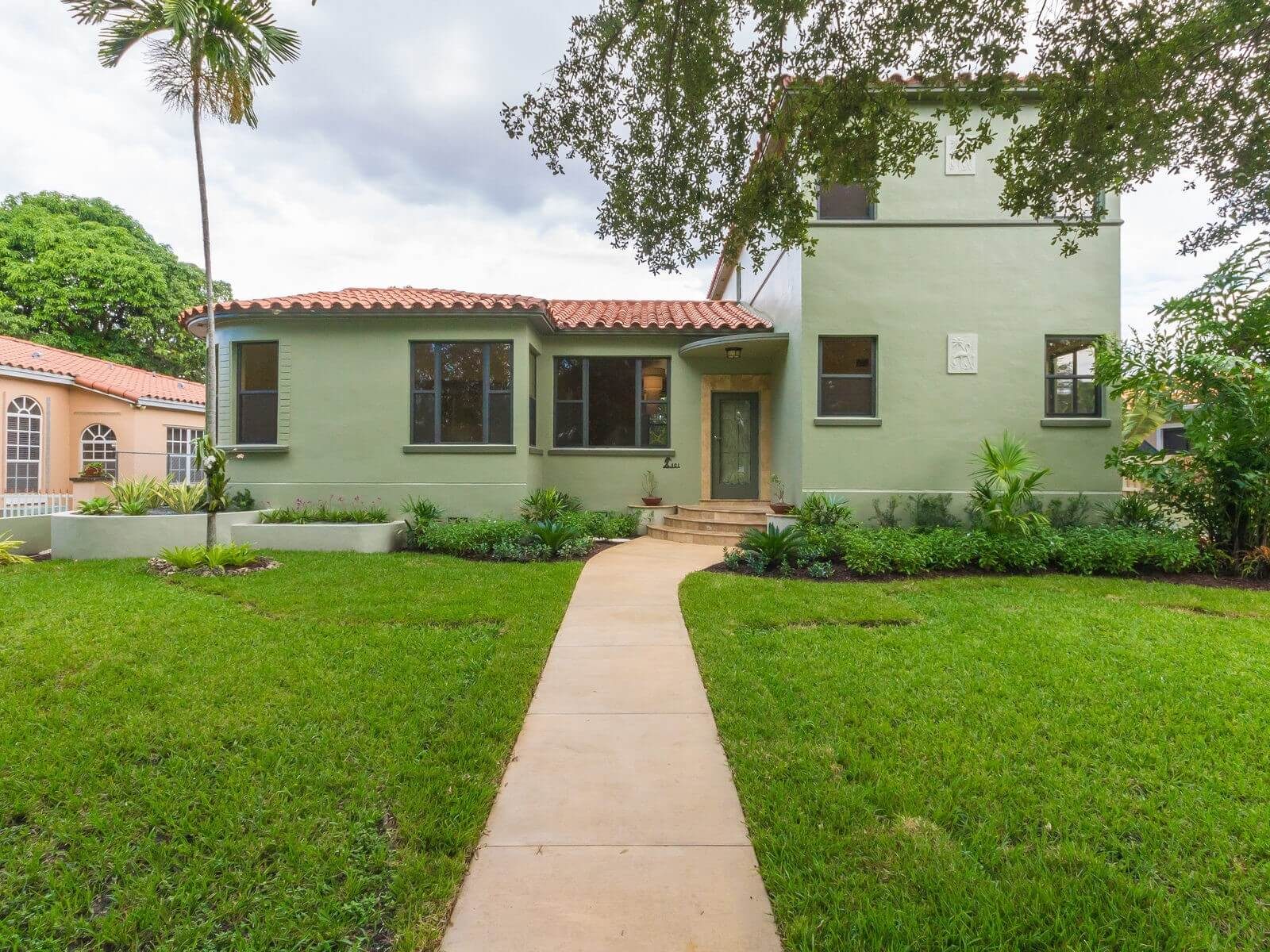 301 Deer Run 
REDUCED
$999,000
"Must Take"  Tour and see this incredible opportunity
………………………………………………..……………………………………………………………………………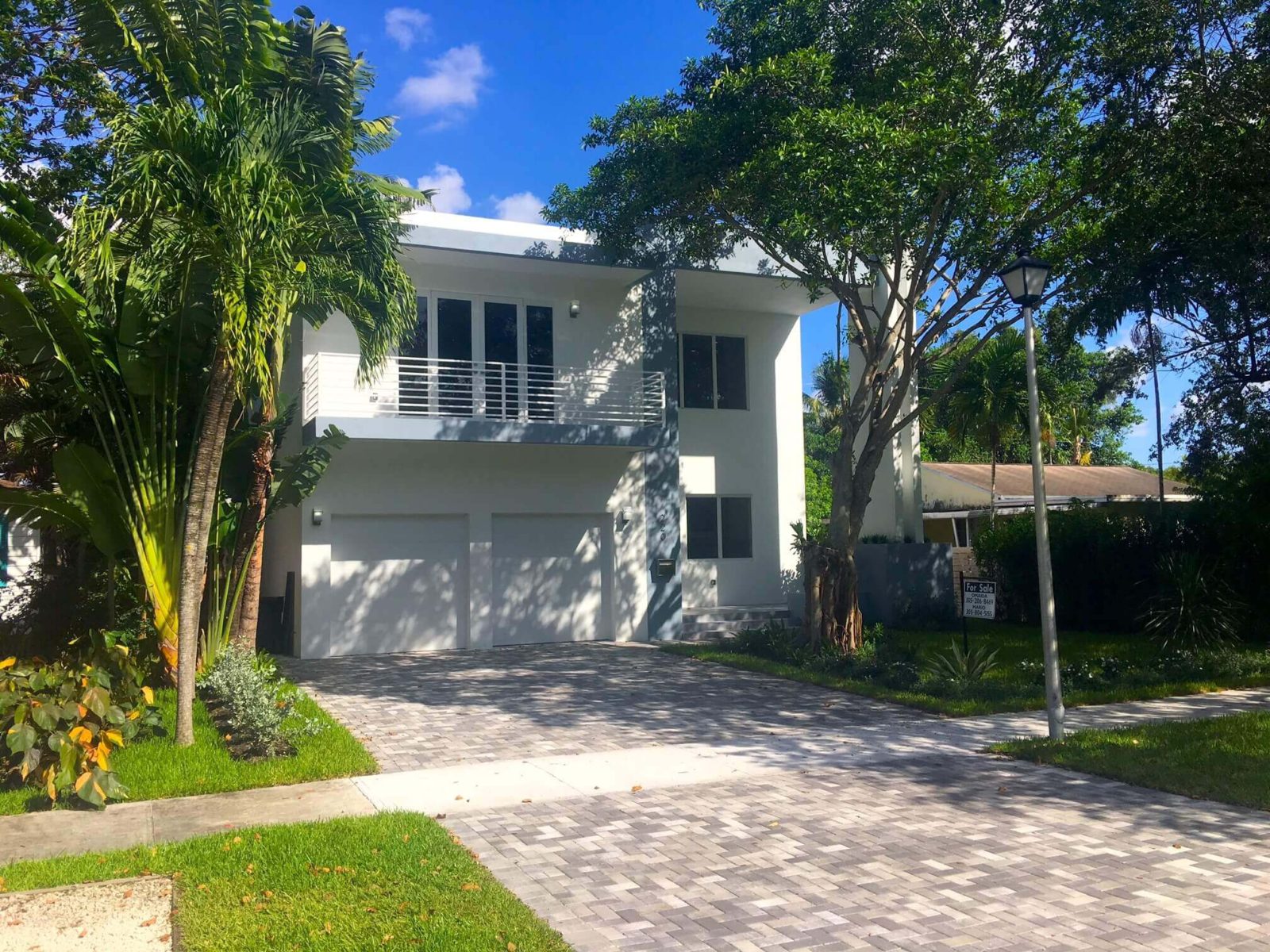 220 Melrose Drive
Incredible Brand New Home, Must See
$769,900
………………………………………………..……………………………………………………………………………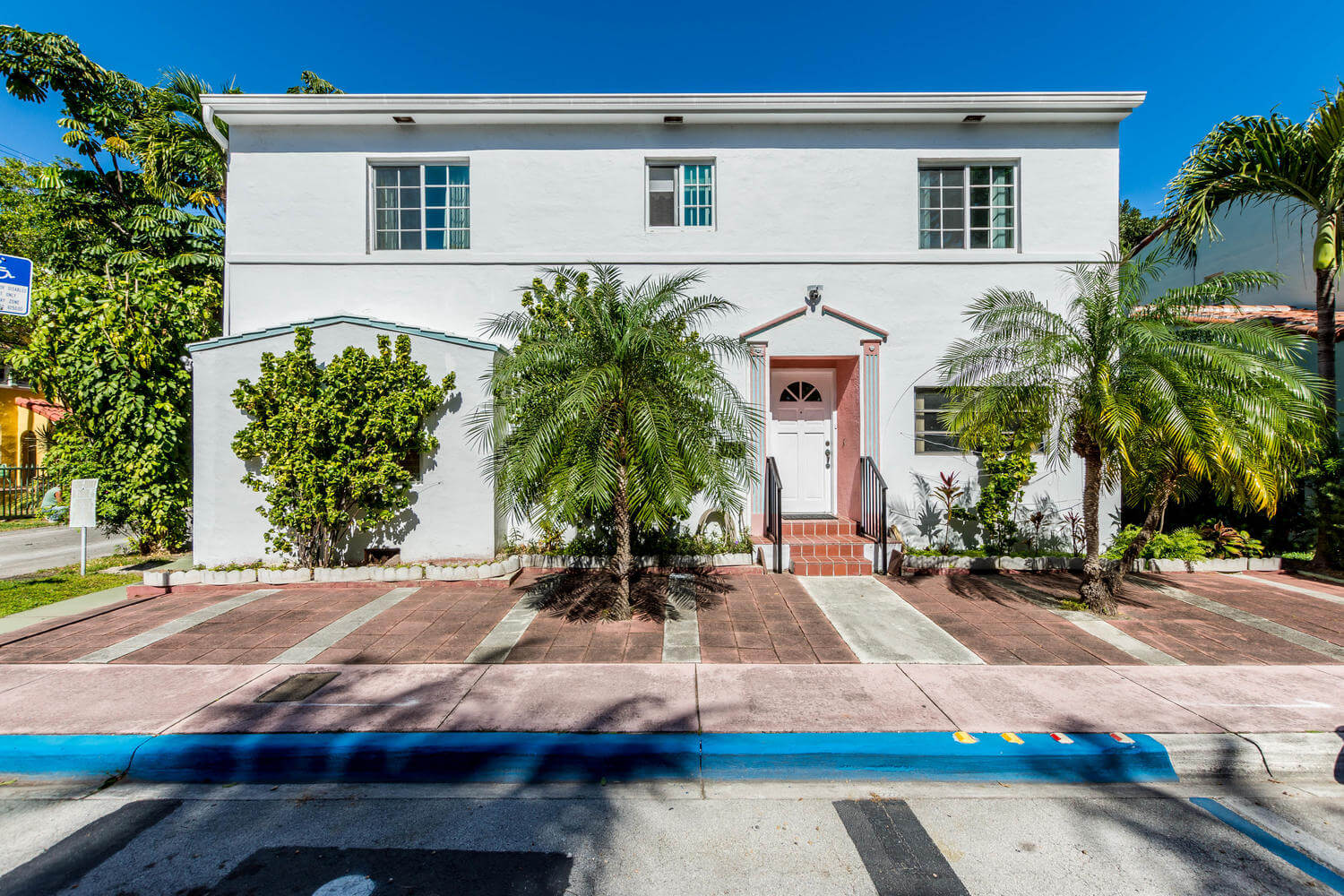 843 Espanola Way
Miami Beach Florida
Enjoy the South Beach Lifestyle, in Historical Espanola Way,
Close to the action but nestled on a quiet street
Great Opportunity
$1,499,000
Take the TOUR
………………………………………………..……………………………………………………………………………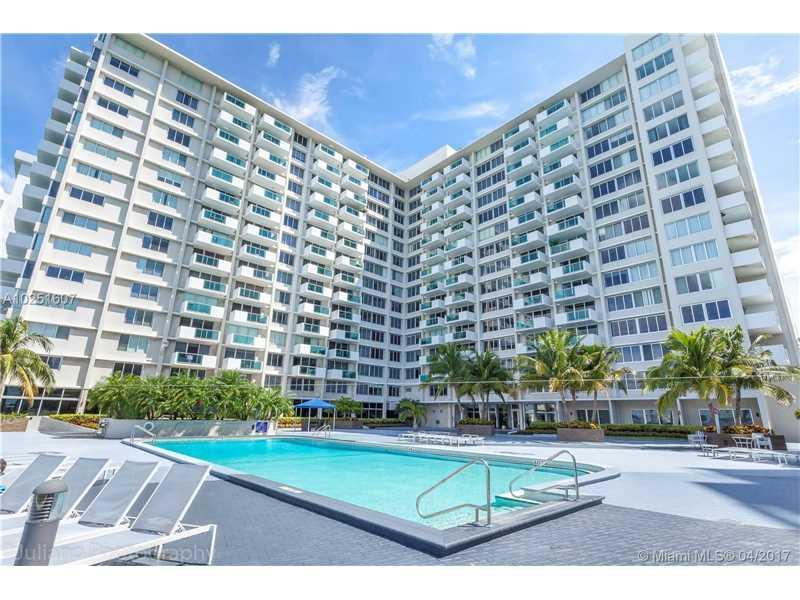 1200 West Avenue #324
Miami Beach Florida
Call Me You Won't Believe the Great Price!
This building sits on a great street full of shops and restaurants with a cool but chill vibe.
………………………………………………..……………………………………………………………………………
We are committed to providing a premier level of service.
All aspects of your real estate experience will be accompanied by Results through exceptional Service and Honesty.
From the onset of our marketing meeting, we are dedicated to achieving your goals. 
We want to sell your house!
We can provide you with a market analysis so you can see how much your property is worth.
 And if you are ready? 
Drop by to see us 190 Westward Drive
or call us 305-726-8416
Appointments available upon request
Beautiful Miami Springs. Tree City USA.
Our secret paradise in Miami Dade County!
STAY INFORMED!
Thank You      
Charlie 305-726-8416
Share This: