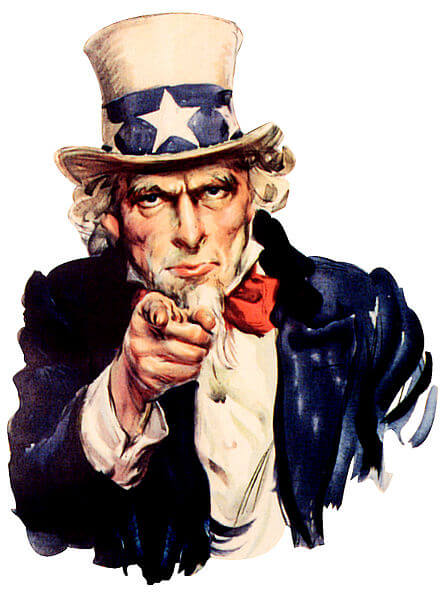 WE WANT YOU!
The new year is here and we have been extremely busy our first week.
Our first listing in 2017 was sold in One Day!!
WE WANT TO SELL YOUR HOUSE
We want to list your property and sell it ASAP.
We are working with buyers that are qualified and ready to buy.
Our goal at The Leonard Real Estate Group is to provide you with Results through exceptional Service and Honesty.
 We measure our  success by our ability to Get You what You Want.
Let us show you!
………………………………………………………………………………………………………….
Pending Home Sales Tiptoe Up in Two-Month Streak
by Susanne Dwyer | Nov 30, 2016 | Buying/Selling, Latest News, Lead Story, National, News, Trending
Pending home sales tiptoed up a scant 0.1 percent in October, according to the National Association of REALTORS® (NAR), continuing a two-month streak of gains that now land NAR's Pending Home Sales Index (PHSI) at 110.0, or 1.8 percent higher than last October. Most…
When Is the Right Time to Sell Your Home?
If you are like so many homeowners today, you are not living in your "forever home" right at the moment. Rather, the home you currently reside in is a stepping stone to get you that much closer to your dream house.
………………………………………………………………………………………………………….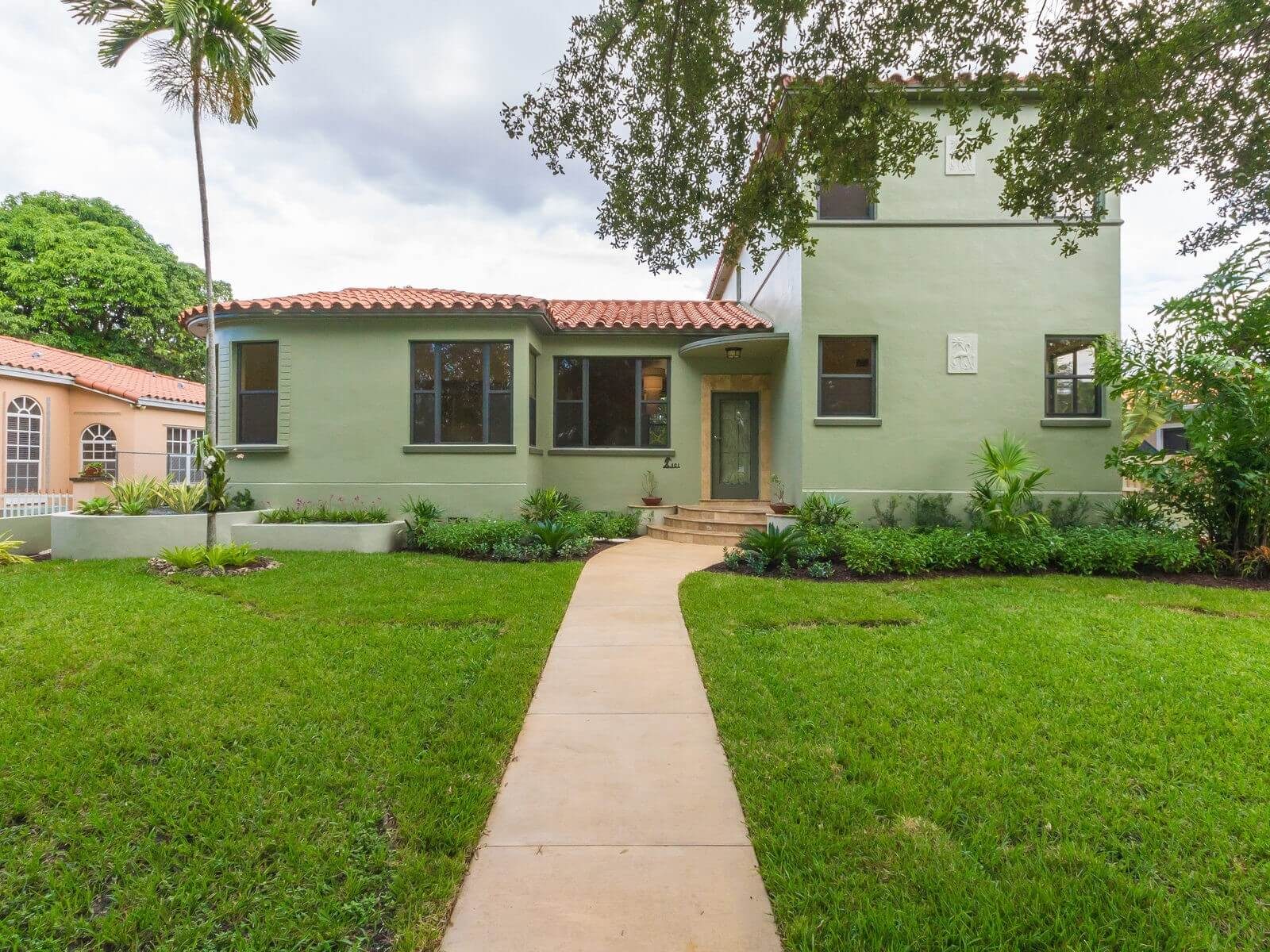 First time on the Market. A true gem with golf course views!
http://tours.southfloridavirtualtour.com/646570?idx=1
…………………………………………………………………………………………………………
The Current Market
The Miami Springs Real Estate market continues to be dynamic. During the period of Friday December 30, 2016 through January 6, 2017, there were 4 new listings, 1 closed sales, 0 pending sales, 3 expired listings.
The table below shows the current status of the Miami Springs real estate market as of Friday, January 6, 2017. Closed sales are within last 90 days.
HOW DOES YOUR HOUSE COMPARE??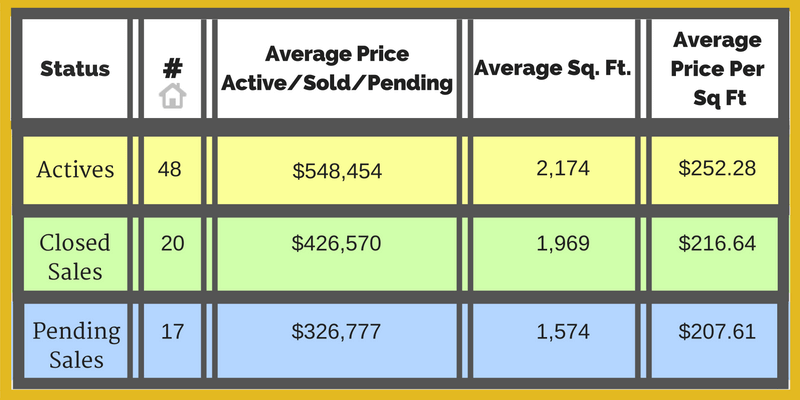 A complete list of all the properties for sale in Miami Springs or any other area of Miami-Dade County can be sent to you on regular basis. Request it at: charlie@leonardrealestategroup.com
……………………………………………………………………………………………..……………
                  We offer complete real estate services and we always have fresh coffee.
"Coffee with Charlie" every Sunday from 10:00 am to 12 Noon.
                           Appointments are also available upon request.……………………………………………………………………………………………………………
Beautiful Miami Springs. Tree City USA.
Our secret paradise in Miami Dade County! STAY INFORMED!  
Thank You
Charlie 305-726-8416
Share This: