2017 Hurricane Season has ended
but Issues Linger
Nov. 30, 2017 – Thursday was the last day of the highly active, deadly and destructive 2017 Atlantic hurricane season, but Floridians will feel its impact for years.
The massive hit from Hurricane Irma caused direct physical and emotional impacts in Florida, and ripples continue to come ashore as thousands of people flee Hurricane Maria's devastation in Puerto Rico and the U.S. Virgin Islands.
Politicians are scrambling to determine how much of the next state budget will be dedicated to covering losses that may or may not be paid by the federal government. They're also looking at regulatory changes … READ MORE
Citizens Insurance says finances solid after Irma
Dec. 1, 2017 – Citizens Property Insurance appears to have emerged from the 2017 Atlantic storm season on firm financial footing, even with an anticipated $1.2 billion hit from Hurricane Irma.

Policyholders of the state-backed insurer have filed 62,000 Irma-related claims, including more than 42,400 from Miami-Dade, Broward and Monroe counties. Nearly two-thirds of the claims had been closed as the annual hurricane season ended Thursday.
Citizens anticipates over the next year its number of claims from Irma, which made landfall Sept. 10, will grow to as many as… READ MORE
………………………………………………..……………………………………………………………………………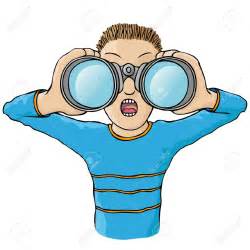 Discover Miami Springs!!!
I have personally known about this secret gem for over 31 years. Now, I want you to discover it. Great homes, great prices, great location. Read More
The Current Miami Springs Market
This market continues to be healthy. There was an increase in active listings and but the pending sales. have slowed a bit.  Higher priced properties, those listed above $500,000 have been on the market well over 250 days, some over 400 days and one over 500 days. There are still very good buying opportunities. Don't miss out on some great opportunities! Interest rates remain at historically low levels.
IT IS A GOOD TIME TO BUY OR SELL
NOTE TO SELLERS: There are plenty of buyers shopping in Miami Springs. If you have thought about selling?
DO IT NOW!!
During the period of November 24 2017 through December 1st, 2017 there were 3 new listings, 1 closed sales, 0 pending sales, 1 expired listings.
The table below shows the current status of the Miami Springs real estate market as of Friday, December 1st, 2017. Closed sales are within last 90 days.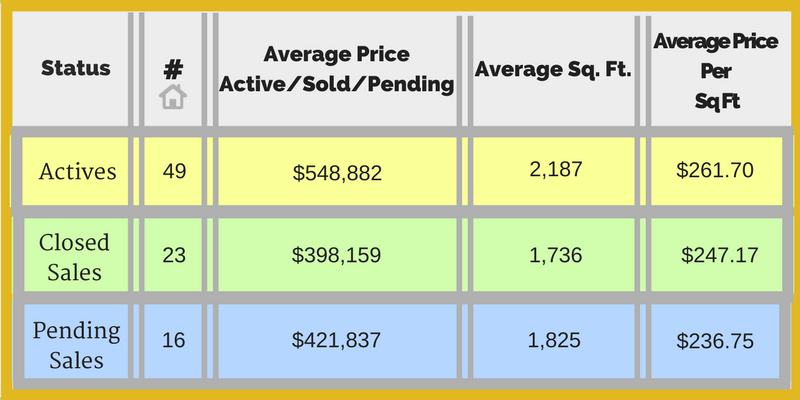 HOW DOES YOUR HOUSE COMPARE??
A complete list of all the properties for sale in Miami Springs or any other area of Miami-Dade County can be sent to you on regular basis. Request it at: charlie@leonardrealestategroup.com
………………………………………………..……………………………………………………………………………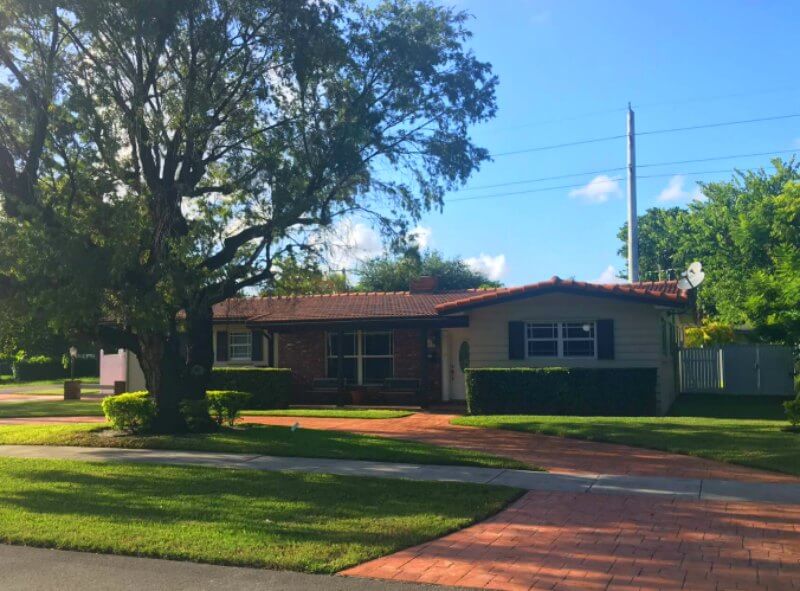 1191 Quail Ave, Miami Springs Fl
Beautiful Updated Pool Home
NEW PRICE!
$539,900
………………………………………………..……………………………………………………………………………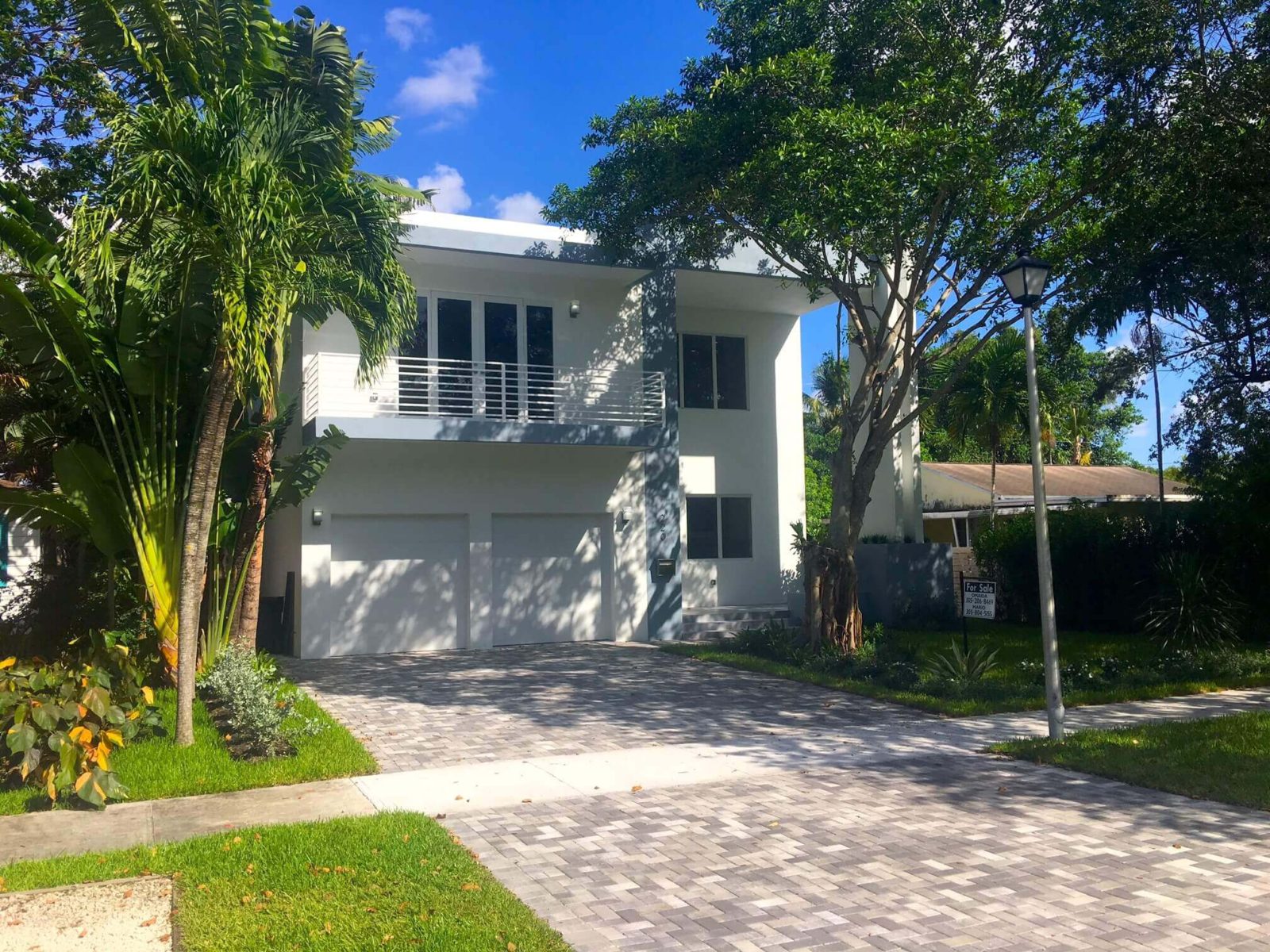 220 Melrose Drive
See this Brand New Home
Pending Sale
$699,999
………………………………………………..……………………………………………………………………………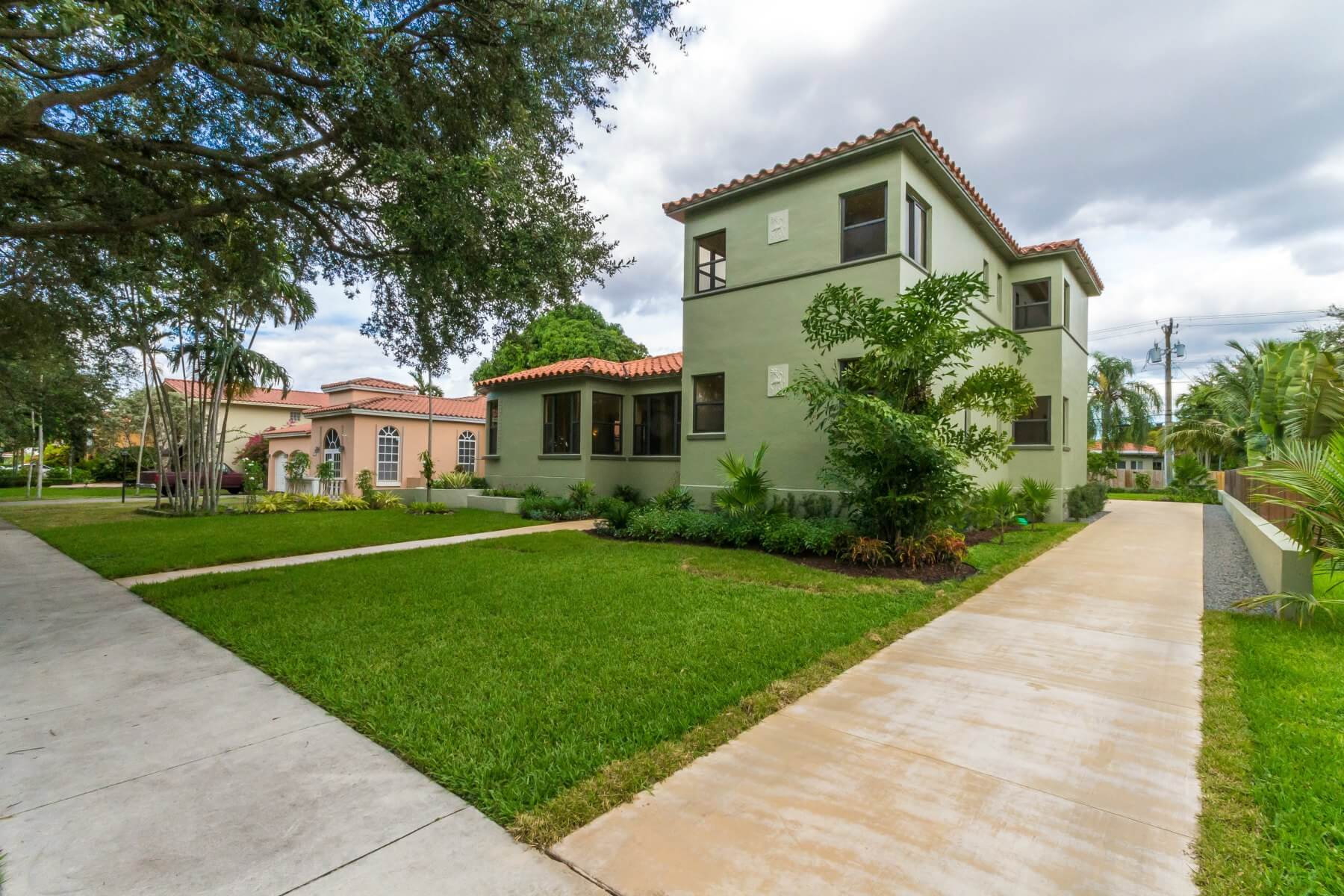 301 Deer Run
Move in Condition!
Beautiful Golf Course Views 
Excellent Price
$949,900
………………………………………………..……………………………………………………………………………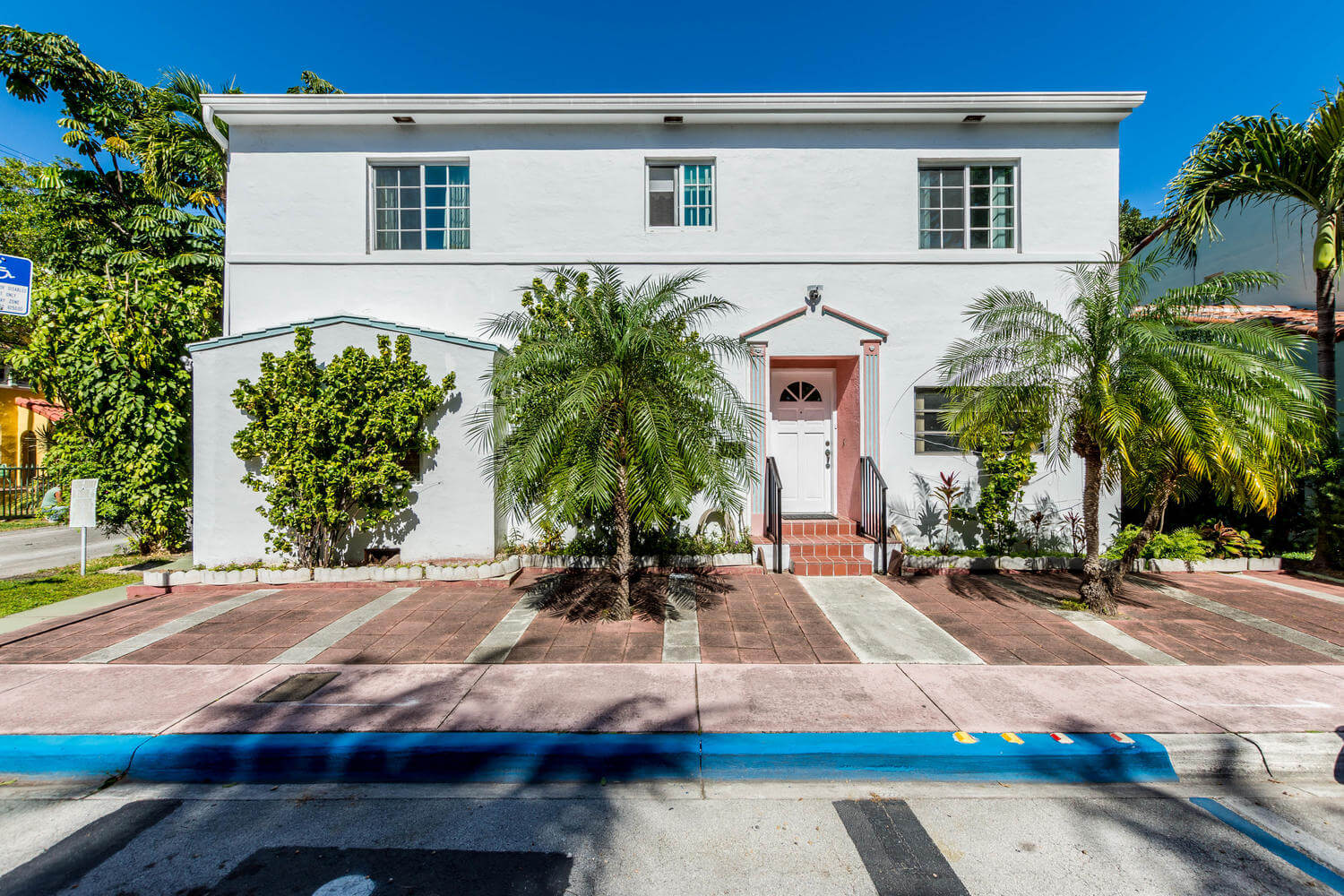 843 Espanola Way
Miami Beach Florida
Enjoy the South Beach Lifestyle, in Historical Espanola Way,
Close to the action but nestled on a quiet street
Great Opportunity
$1,499,000
………………………………………………..……………………………………………………………………………
We Want to Sell Your House!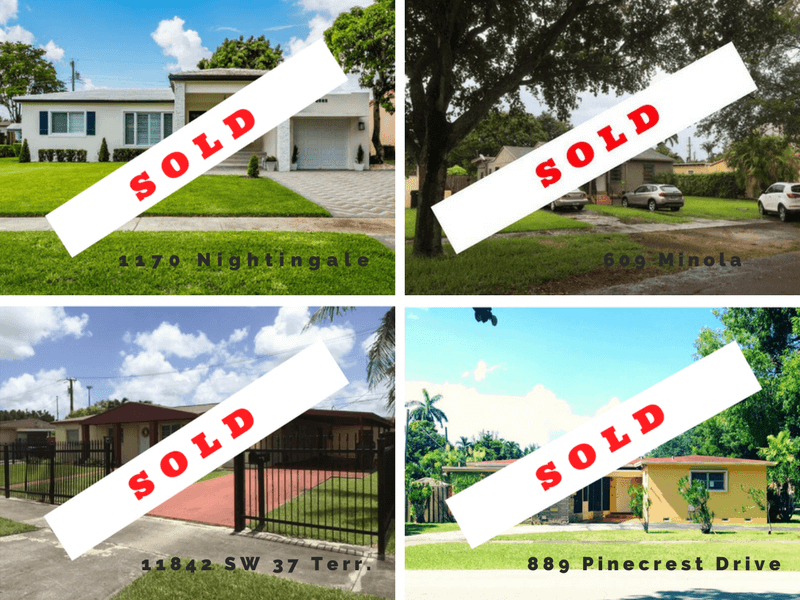 ………………………………………………..………………………………………………………………………… 
We are committed to providing a premier level of service.

 
All aspects of your real estate experience will be accompanied by Results through exceptional Service and Honesty. From the onset of our marketing meeting, we are dedicated to achieve your goals. 
We can provide you with a market
analysis so you can see how much
your property is worth.
Drop by to see us
190 Westward Drive
or call us 305-726-8416
Appointments available upon request
Beautiful Miami Springs. Tree City USA.
Our secret paradise in Miami Dade County!
STAY INFORMED!
Thank You      
Charlie 305-726-8416
Share This: