FEATURED PROPERTY
1171 Nightingale Avenue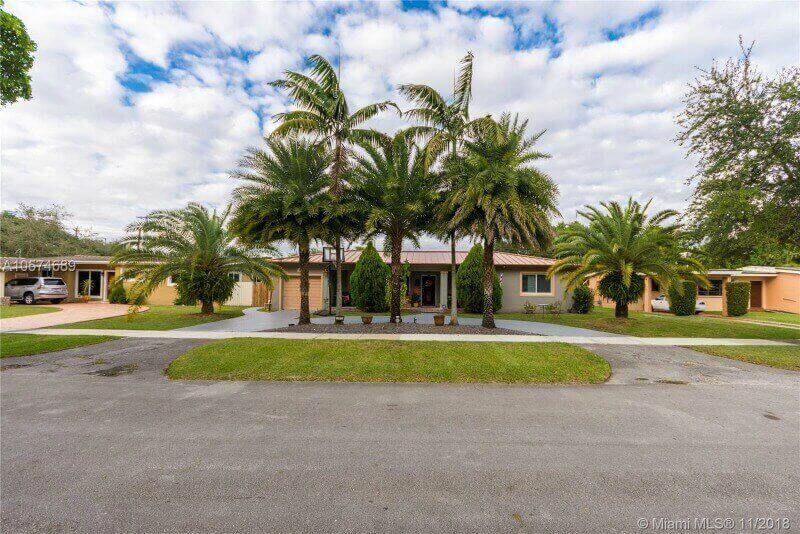 Call us to find out more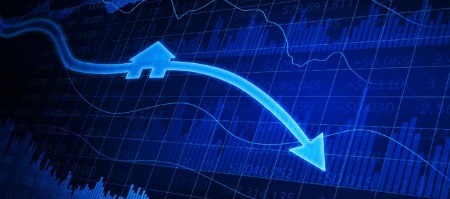 The Beginning of the End of Explosive Prices
Case-Shiller 'Confirms' Cooling Housing Market…In September, the growth in home prices slowed to 5.5 percent, continuing a cooldown that surfaced this summer, according to the latest S&P CoreLogic/Case-Shiller Indices. With buyers grappling with increasing mortgage rates, prices were ripe to stabilize. With the exceptionof October, existing-home sales have settled into a slump for the year, and housing starts, overall, have been weak. "Sales of both new and existing single-family homes peaked one year ago in November 2017," says David M. Blitzer, chairman and managing director of the Index Committee at S&P Dow Jones Indices. "Sales of existing homes are down 9.3 percent from........  READ MORE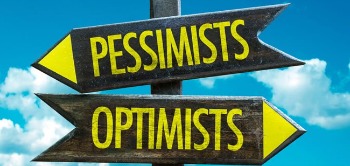 Optimistic Long-Term Outlook ?
Year-over-year contract signings also fell by 6.7 percent, making this the tenth straight month of annual decreases.
Lawrence Yun, Chief Economist at NAR, noted that 2013 had a similar period of decline, wherein interests rate went up from 3.5 percent to 4.5 percent. He added that "sales finally…READMORE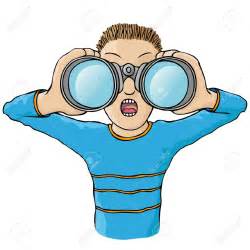 We are committed to providing a premier level of 
service.

 
All aspects of your real estate experience will be accompanied by Results through exceptional Service and Honesty. From the onset of our marketing meeting, we are dedicated to achieve your goals. 
The Current Miami Springs Market
What are You Waiting For?
The Miami Springs and Virginia Gardens markets continue to be very strong.  The demand is high for any property under $400,000.  My report from a month ago (10-15-18) showed only 39 active listings.  This week the active listings are up to 49.  That is an increase of over 20%.  Sellers, make your move Now. 
A market shift is on the way!
Call us to take advantage
During the period of November 23rd, through November 30th, 2018 there were 5 new listings, 3 closed sales, 1 pending sales, 0 expired listings.
The inventory is still tight. A seller's market! There are still very good buying opportunities for buyers since interest rates remain very good. It's still a good time to buy or sell.
The table below shows the current status of the Miami Springs/VG real estate market as of Friday, November 30th, 2018. All closed sales are within last 90 days.
HOW DOES YOUR HOUSE COMPARE?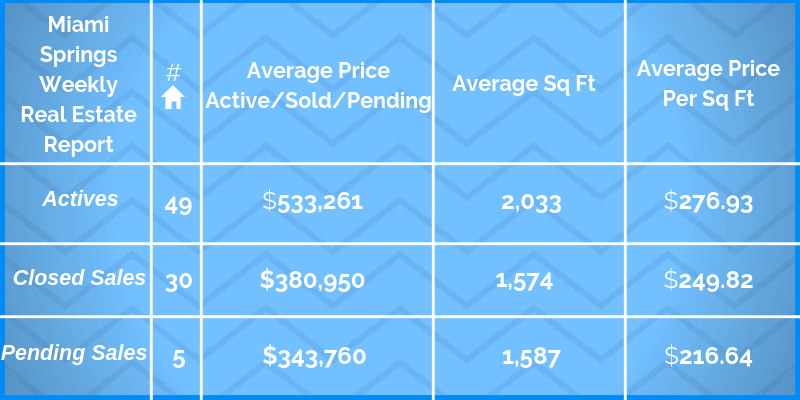 A complete list of all the properties for sale in Miami Springs or any other area of Miami-Dade County can be sent to you on regular basis. Request it at:  charlie@leonardrealestategroup.com
………………………………………………..……………………………………………………………………………
We are the Miami Springs Experts
however, we service all of South Florida
Let Us Show You How We Can Get Your Property Sold
at the Highest Possible Price
We can provide you with a market





analysis so you can see how much 





your property is worth.
Honesty | Service | Results
Drop by to see us 
190 Westward Drive
or call us 305-726-

8416
Appointments available upon request
Beautiful Miami Springs. Tree City USA.
Our secret paradise in Miami Dade County!
STAY INFORMED!
Thank You
Charlie 305-726-8416
Share This: