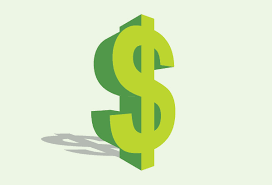 Is The Price Right?
When you decide to sell your property you need to price it right. Overpricing is the worst thing to do. You will miss out on potential buyers. Other properties in your area will sell and your property will linger. You will scare off the best buyers before you ever get a chance to show them your home. Buyers are often working with real estate agents, and a good agent can spot an overpriced home from a mile away. These agents will tell their clients to steer clear of your home.
Assuming someone falls in love with your house and offers you the money you want, CONGRATULATIONS!, if it's a cash buyer. However, if your buyer is financing, the bank must request an appraisal as part of the loan application process. The appraisal will probably indicate that the property was sold too high and the loan will be denied. You wasted time, money and probably lost other potential buyers in the process.
In the Miami Springs Market there are currently 52 properties for sale. 38% have had price reductions because they haven't sold. Usually the main reasons for price reductions is that the property was overpriced.
Price it right from the beginning.
…………………………………………………………………………………………………………….
Mortgage Rates Continue Upward Trend
 Mortgage rates were on the move for the seventh consecutive week.
"As was almost-universally expected, the FOMC (Federal Open Market Committee) closed the year with its one-and-only rate hike of 2016," says Sean Becketti, Freddie Mac's chief economist. "The consensus of the committee points to more rate hikes in 2017. Read More
…………………………………………………………………………………………………………….
28 Design Ideas Coming to Homes Near You in 2017
Looking for some great ideas for your home? How about a voice-activated assistant that will give you a weather update while you pour coffee into a preheated mug from a warming drawer? Not your style? No worries — there's something for everyone in this preview of 2017 design trends. See the designs here.
……………………………………………………………………………………………………………………………………………………
In case you missed it, take the tour to see a true princess of a home.
301 Deer Run, Miami Springs, FL 33166
   http://tours.southfloridavirtualtour.com/646570?idx=1
Visit this diamond in the rough.
356 La Villa Drive, Miami Springs FL 33166
http://www.propertypanorama.com/instaview/mia/A10175143
…………………………………………………………………………………………………………
The Current Market
The Miami Springs Real Estate market continues to be dynamic. During the period of Friday December 9, 2016 through December 16, 2016, there was 5 new listings, 3 closed sales, 0 pending sales, 1 expired listings.
The table below gives you the current status of the Miami Springs real estate market as of Friday, December 16, 2016. Closed sales are within last 90 days.
HOW DOES YOUR HOUSE COMPARE??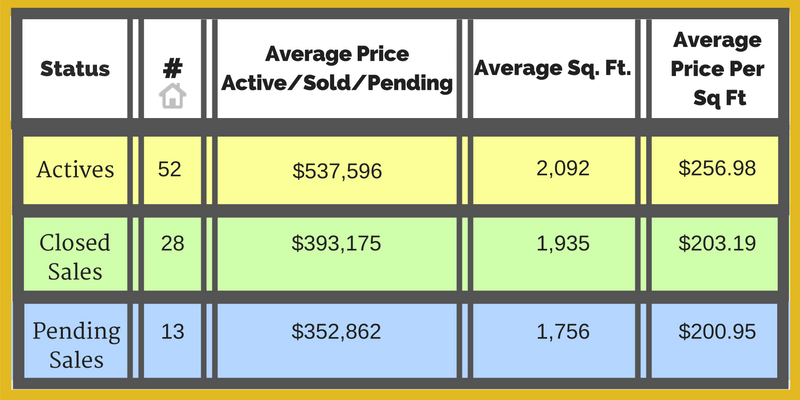 A complete list of all the properties for sale in Miami Springs or any other area of Miami-Dade County can be sent to you on regular basis. Just Request it at: charlie@leonardrealestategroup.com
……………………………………………………………………………………………..……………
We offer complete real estate services and we always have fresh coffee.
"Coffee with Charlie" every Sunday from 10:00 am to 12 Noon.
We are open Monday through Friday from 10:00 am to 6:00 pm. Saturday and Sunday 10:00 am to 2:00 pm. Appointments are also available upon request.
190 Westward Drive
……………………………………………………………………………………………………………
For more information on the Miami Springs Real Estate Market and other interesting topics please visit our website at leonardrealestategroup.com
Beautiful Miami Springs. Tree City USA. Our secret paradise in Miami Dade County!
STAY INFORMED!  
Thank You
Charlie 305-726-8416
Share This: